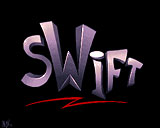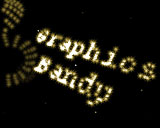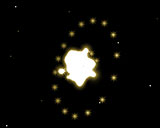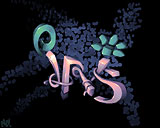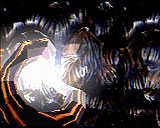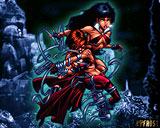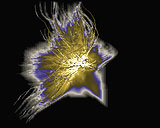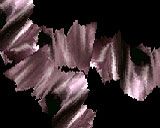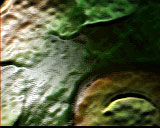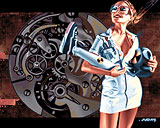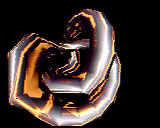 comment by z5 on 06 March 2005
Some excellent graphics in this one. Great logo from Bandy, cool picture from Bifrost and fantastic picture from Judas (Judas ruled!). The tune was rather great aswell. Did love the intro credits... really well done. That effect with the lines (screen 7) was rather nice too.

Pity about the lack of design and the "effect on a plain black background". Also, some of the effects look a bit rough around the edges (can't describe what i mean because i don't know shit about how all those effects are called and i would certainly end up looking ridiculous ;)). Seems to have been somewhat rushed but then again, older IRIS demos from that period weren't really known for design.
---
comment by mailman on 04 December 2005
He, he... Nice one. If it weren't because of the rush it would be pretty cool production. Though I'm not saying it is bad. It has great music, timing and pretty good effects. Similiar to z5 I like introduction part and screenshot 5 effect only the one which is later (not screenshoted). Great gfx by Bifrost and Judas. Well Done!
---
---
Please log in to add a comment!
User Votes: Average: 3.33 points (12 votes)
---
Please log in to vote on this production!