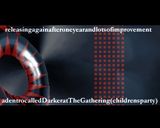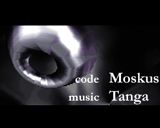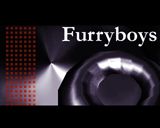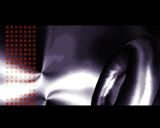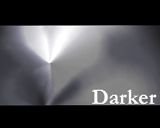 comment by loaderror on 02 August 2002
This ones for you Moskus. I will come to dovrefjell and kick your ass for releasing this crap. :)
---
comment by ToAks on 23 May 2004
haha i remeber this one.....
---
comment by z5 on 26 May 2004
Hmm...this is probably the only demo so far on A.D.A. with an average vote below 2/5. Seems i made a bad decision/judgement including this one here? Actually, i remember being quite surprised when i first saw this little demo because i had never heard of Furryboys before. I thought it was quite promising for a first production and i hoped for better things to come. I also remember being quite pleased with the little design touches and the general look. Hmm... must rewatch this one soon :)
---
comment by heetach on 18 February 2005
I haven't seen this, but furryboys can get a 1/5 from me any day they like.
---
comment by Slummy on 12 October 2005
Furryboys were quite promising, but unfortunately they quit after the release of Destination13.89 at the gathering 2002. I had some contact with Moskus last year when he was talking about taking up his coding activities again, but it doesnt seem like it happened afterall.
This prod looks quite nice, but has very little contents..
---
---
Please log in to add a comment!
User Votes: Average: 1.63 points (16 votes)
---
Please log in to vote on this production!