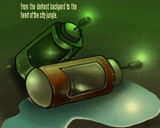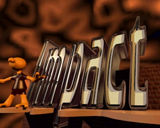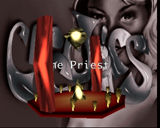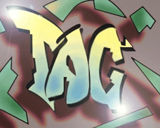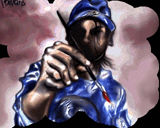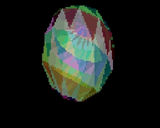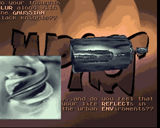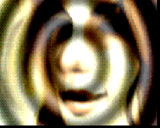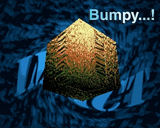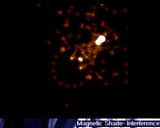 comment by z5 on 03 March 2005
Had to take a gamble on the credits. I added Znorc for the raytracing part at the end but i'm not sure if that is correct.

Anyway, nice demo: quite refreshing and original. The music by Unison is enjoyable and quite original. Some of Deckards graphics are great and i like quite a few of the effects aswell. Some of them are brought in an original way.
---
comment by corial on 03 February 2006
Mixed feelings about this one. I mean, technically it is ok but something is missing. The graphics are great and the design is coherent, but still the demo fails to make any real impact.
---
comment by mailman on 06 May 2007
It begins pretty nice and stylish but after a minute or two you get some strange effects with disgusting colours (screenshot 6). Then there is another set of nice things but suddenly again something freaky comes out. Mixed feelings...
---
---
Please log in to add a comment!
User Votes: Average: 3.15 points (13 votes)
---
Please log in to vote on this production!