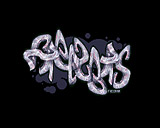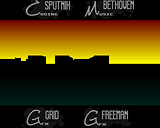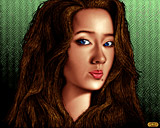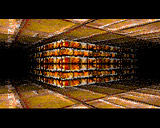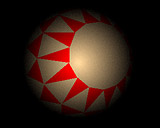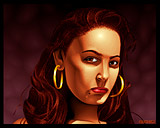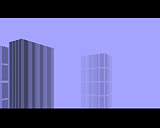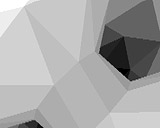 comment by z5 on 12 November 2004
Hmm...could do with extra screenshots (z5 thinking out loud). Anyway, released somewhere in 1995 at the Eastern Conference and ranking 1st (haven't added the info yet until i'm can be mure sure).

Excellent demo. It must have been a daunting task for Sputnik to code something matching that tune :) Probably the fastest tune/demo around (except for those techno demos ofcourse). Great linking between effects with the doom 3D corridors. Only dissapointment for me were the two full-screen pictures from Grid. Seeing what Grid was capable of in Wit Premium (and that balance demo i think), i expected a bit more.
---
comment by rloaderror on 15 November 2004
an all time favourite of mine. I used to put this on before getting out of bed in the morning... polish rave rocks! anyways.. the demo is very intense and a real rush from start to finish.
---
comment by kempy on 17 November 2004
Haha, "polish rave". ;)

100% of demofury. Let the winter be forever!
---
comment by strife/apathy on 21 November 2004
also an all time favourite of mine! It is damn fast on a standard a1200, not all parts of it are just as good, but some parts are excellent!
---
comment by bonkers on 04 December 2004
Great fast paced demo, love it.
---
comment by zugriff on 31 May 2005
good music!!
---
comment by Psycreator on 29 December 2006
One of my first collected AGA Demos ever. Fast scenes and great soundtrack. a classic for me.
---
comment by Toffeeman on 24 February 2008
Great intense soundtrack !! The Wolfenstein and torus effects were really well done on a stock A1200. The effects were brilliantly suited and synced to the tune as well. All in all it's a great demo to watch even for non sceners.
---
---
Please log in to add a comment!
User Votes: Average: 4.26 points (27 votes)
---
Please log in to vote on this production!