Demo:
Profanity
Group:
Darkside
Code:
Category:
Release:
April 1999
Party:
Amiga Intro 4k compo
ranking 3rd
Chipset:
Minimum Required:
FPU
4Mb Fast Mem
Download Amiga:
[file]
No other productions by this group(s) on A.D.A.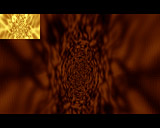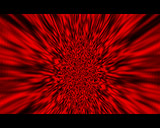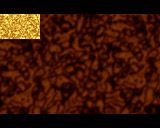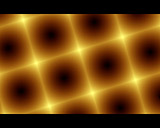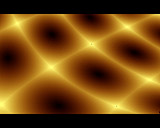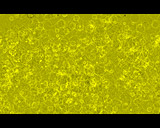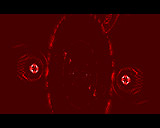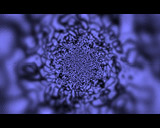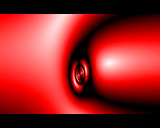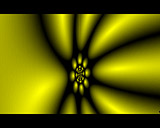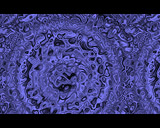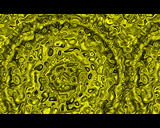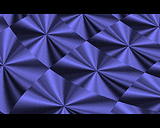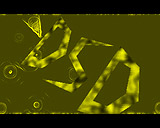 comment by z5 on 03 November 2004
I discovered this intro for the first time just a week or two ago, when checking out some Frozen issues. This was released at a strong 4k competition, with Das EFX/Scoopex and Hyper/Focus Design & Scoopex placing higher in the results.

I must say that i was really surprised at the quality of the intro. That is, until i saw who coded it. Stingray has build up a name for himself in the meantime when 4k is concerned due to his work with Scicco on some Scarab 4k intros.

Pity that there isn't music. But for the rest, excellent execution, polished and a lot of good looking effects. Great stuff!
---
comment by skan on 12 November 2004
Nice to see 1x1 fx in a 4k. Raindrops are always a pleasure...Sadly no music, but a good tech-intro indeed! ;) Some visual bugs using muredox patch on 060, I'll switch to oxypatcher to see if everything works fine there...
---
---
Please log in to add a comment!
User Votes: Average: 3 points (11 votes)
---
Please log in to vote on this production!