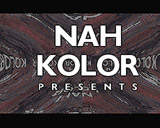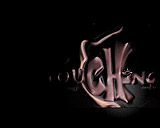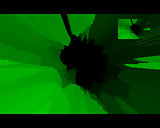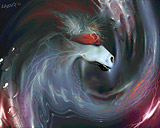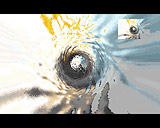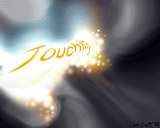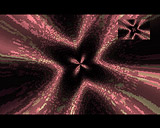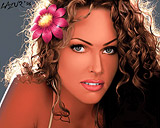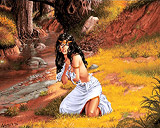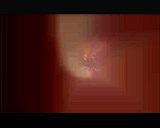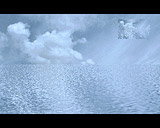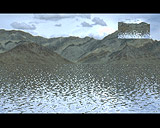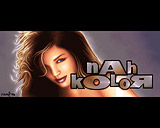 comment by z5 on 08 October 2004
This is a good demo. An original soundtrack, a truckload of high quality pictures from Fame and Lazur and Klod coded some great effects. A lot of attention was paid to small details, like wipes between effects. I enjoy a lot of the effects presented in this demo too: the water scene, the ripple effect on the horse picture, the 3 tunnel effects shown in the screenshots here,...

One negative point though: the textures aren't that good, especially in that one tunnel. And all the effects with the dragon picture from Lazur bring down the overall excellent quality a bit. Texturing a cube or a tunnel with such picture does look rather ugly. A real pity but still a very enjoyable demo.
---
comment by gluten on 09 October 2004
Very good work. One of my favourities from polish scene. Greetings to Klod (hope to see You again Pal) who were timing this demo with timer (without commands in module hehe) but look at that production - it's great. Music really fits to the demo. Fast, dynamic, like in classic Freezers demos. My favourite effect is water made with usage of combined bumps. Looks really nice.
---
comment by rloaderror on 10 October 2004
heeeyyyy.. it is that demo that goes YO!

ok demo,but that green voxeltunnel has its own personal place in hell. also using pictures for textures in tunnels should be forbidden :) atleast if they dont wrap around..
---
comment by dodke on 16 October 2004
my favourite effect is definitely the "driving through forest" part.... DIDN'T ANYONE ELSE EVEN SEE THAT?!?
---
---
Please log in to add a comment!
User Votes: Average: 3.83 points (18 votes)
---
Please log in to vote on this production!