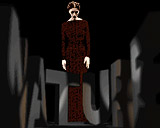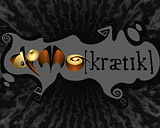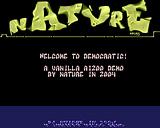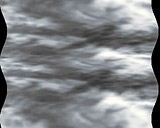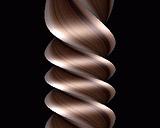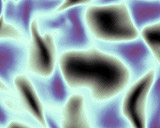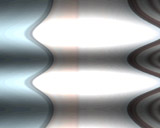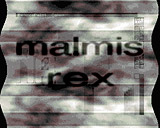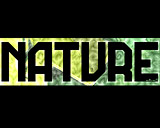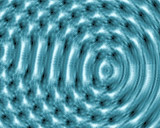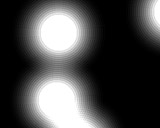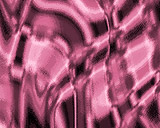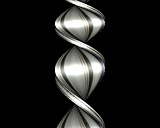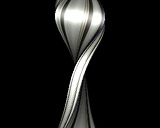 comment by KAM_ on 13 July 2004
greets to Pipe for great piece of olschools. music rocks.
---
comment by z5 on 13 July 2004
At first, i didn't really think much of this demo. What's more, as a non-coder, i can't judge how impressive this is running on a vanilla A1200. However, somehow, it grew on me and i have rewatched it often since then. The music is really fantastic: one of these really cool oldskool demosoundtracks. Pity that it isn't more interesting visually. Color choice is a bit harsh. My favourite part has to be the moment when the first twistbar appears. Gives me a special feeling, with the music being quite fantastic at that point. And yes, the twistbars are really sexy. The lightning on the twistbar, is this (just?) the texture or is this coded?

All in all, a nice oldskool demo which could have been really great with a bit more attention to the graphics/colors/textures used.
---
comment by c-frog on 13 July 2004
Want to hear the music that was originally meant to be in the demo Democratic, which was supposed to be released 5 years ago?

Insert following webadress in your favourite browser:
http://www.frogschool.tk

Scroll down til you find two modules with the same name as the demo.

/c-frog
---
comment by skan on 15 July 2004
COOL!!! Great oldskool feeling and terrible fresh fx!!! :)
Those twisters rock totally!!! Plasma fields are damn fast!
HARDWARE BANGIN' 4EVAH!!!! ;)
---
comment by mailman on 14 May 2005
Demo made in a classic style of Andromeda or Anarchy but unfortunatelly it is far, far behind the masters. Great music but the effects are boring and repetitive and looks like made with the same color palette. Although demo is made in a classic way it doesn't have that atmosphere of 1991-1993 classic production. If you are real freak you will love it. Otherwise, start the demo, turn off the monitor and listen to the tune ;)
---
comment by Toffeeman on 02 November 2006
Just watched this for the first time on Winuae. Great to see someone making a demo for the stock A1200 :0) I think it's a real shame no one really does this anymore it's all accelerated demos so the blitter and copper get forgotten :0(

It's not quite as good as some of the old great hardware hacks like Roots, Nexus 7, Arte etc. However the twisting bar is really good and I like some of the plasmas. 4 out of 5 (a lot todo with the fact it works in 1 frame on A1200).
---
comment by Toffeeman on 02 November 2006
I watched this demo again and marked it down to a 3. I was excited at seeing a standard A1200 demo I think.

Most of the effects are just very simple scrolling playfield effects. Register 01fc$ is set to 0 as well which means it's not excatly stretching the machines limits !
---
comment by dodge on 26 March 2009
I so bloody love the twisters.
And regarding the playfield scrolling.
Man, half of the classic demos depended on such technique.
That's exactly one of the great achivements of the custom chipset o_O
---
---
Please log in to add a comment!
User Votes: Average: 3.43 points (14 votes)
---
Please log in to vote on this production!