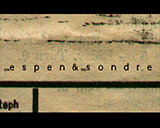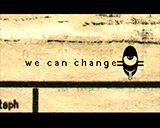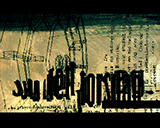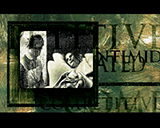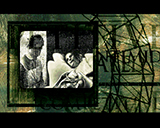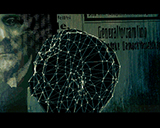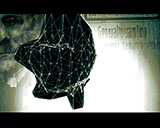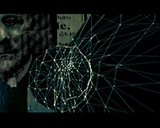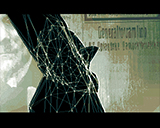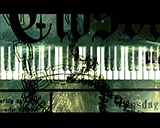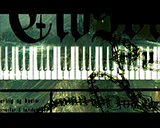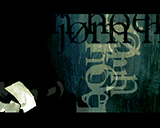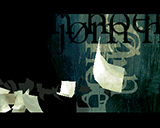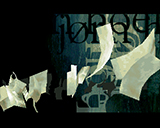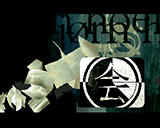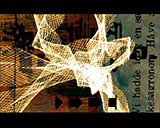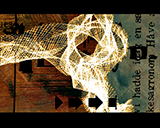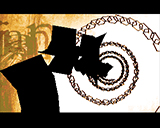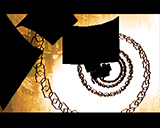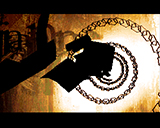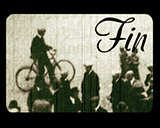 comment by z5 on 10 July 2002
Brilliant light effects, cool code, nice use of colors. And one i never get tired of. This is one little beauty!
---
comment by z5 on 03 November 2003
To this day, i still wonder how the hell this beauty got ranked 14th :( I just don't get it.
---
comment by ToAks on 23 May 2004
argh this demo, so upsetting..

its brilliant but at the same time it feels like its cheating you...
---
comment by KAM_ on 12 August 2004
not so brilliant like 'malysz' or 'j', but still kicks ass. great design.
---
comment by britelite on 19 November 2004
Heh, when I saw this at Ass2k, I thought it was PPC (yeah, I thought it was that good)... and polish ;)
---
comment by Gargaj on 20 January 2005
This is just ace, y'know? Like, ace.
---
comment by bonkers on 29 August 2006
Somehow I've managed to miss this demo until now. It's a real beauty of animated shadetable madness, the effects are synced really well to the excellent music. It's a bit short but I'll still give it a 5.
---
comment by z5 on 23 July 2010
harddisk cleanup means more and better screenshots for this beautiful thingie.
---
comment by z5 on 28 January 2012
Visually, this demo ranks amongst my favourite demos ever. I just love the mix of colors, backgrounds, the theme and light effects. The backgrounds in particular look so good. They have this textured, sort of "big paint brush on wood" look to them.

Rewatching the demo now, i feel that the numbers counting down was the only thing that looked slightly out of place.
---
---
Please log in to add a comment!
User Votes: Average: 4.05 points (19 votes)
---
Please log in to vote on this production!