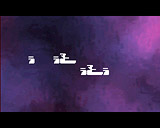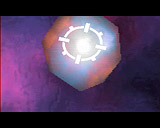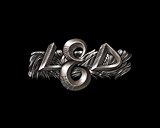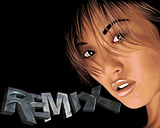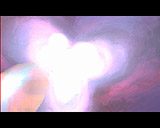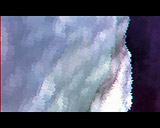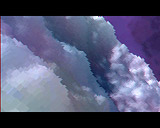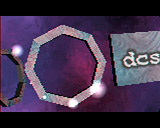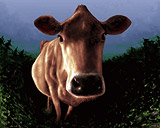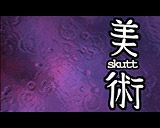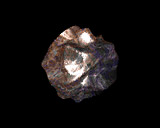 comment by azzaro on 10 May 2004
one of my favourite classic amiga demo. i luv he sound and always back to this one with pleasure.
---
comment by rloaderror on 10 May 2004
I remember seeing the cow on the front of Time magazine.. Because I tried to draw the same picture.. Mrks version was miles better than mine though.. Cool demo. Jap style..
---
comment by tecon on 19 May 2004
This is an action-pack! Kicks off in a music/routine-syncronisation, which gets you fired up. Not like their previous demo Deus Ex Machina, this actually has some logo pieces, which are excellent. The robo-fight is also a killer... Monthy Python style.
---
comment by tecon on 20 May 2004
After reviewing Deus Ex Machina, I have to claim my head on a plate for saying it didn't have logo graphics! It does, and I've spanked myself all right again.
---
comment by ToAks on 23 May 2004
this demo ROXX! , awesome gfx and awesome style and FAST and FURIOUS! a real kick ass demo!...OH BOY do i miss LED!
---
comment by strife/apathy on 23 May 2004
This demo is really cool, i remember the soundtrack best, and the great timing of effects and music!
---
comment by kempy on 25 May 2004
dum - dum - dum - dumdumdum - dum. the opening is just great. ;) fast and enjoyable production. but this transformers fight always made me laugh (no, it's not fun - it's pathetic).
---
comment by bonkers on 18 April 2005
This demo is a true classic. The opening is stunning, remeber seeing this at the massive bigscreen at TP97. I started at the same university as PG a year later and remeber trying to figure out who he was =)
---
comment by tank69 on 26 April 2005
Dunno if this demo is a classic and I don't really care, coz I like it...alot. The sound in this demo is really good, infact it's awesome and it fit's perfectly with what's happening on screen. A fast and furious demo, that is not taken too seriously, but a must have on every aga harddisk out there and the cow pic is sooo nice.
---
comment by corial on 03 April 2007
I really like the nice routines in this demo. Well, almost all routines because I've always hated the robotfight scene :-). The demo seen as a whole is not that spectacular imo. Some parts of the demo are great, while others are so,so. The music has its moments, but I wouldn't exactly call it one of my favourite tracks on the Amiga.
---
comment by winden on 02 August 2007
The ending with the voxelball + outgoing light is reaaaaaaaaaaaaaaaaal nice :)
---
comment by pintcat on 19 October 2008
A lot of good stuff to see here. Music is quite a matter of taste, but I like it somehow...
---
---
Please log in to add a comment!
User Votes: Average: 3.91 points (23 votes)
---
Please log in to vote on this production!