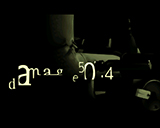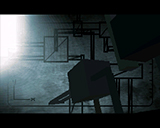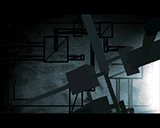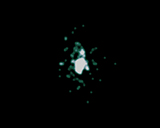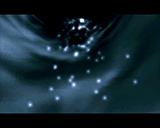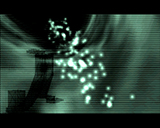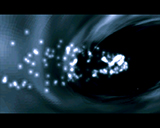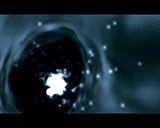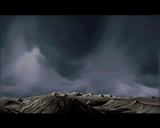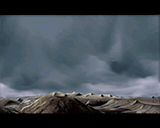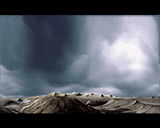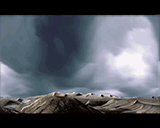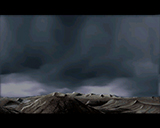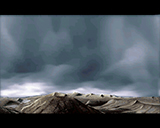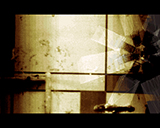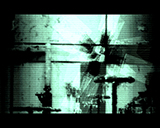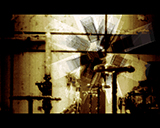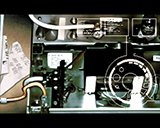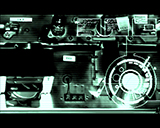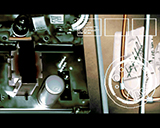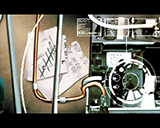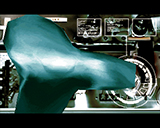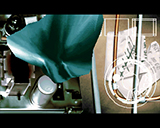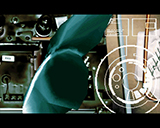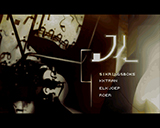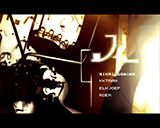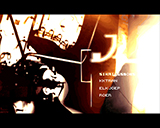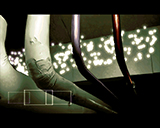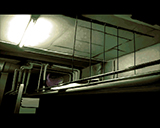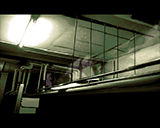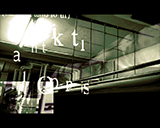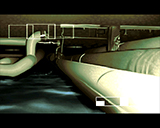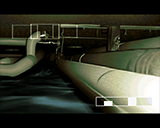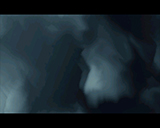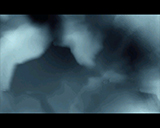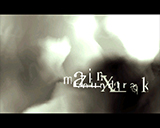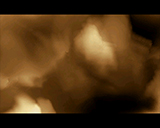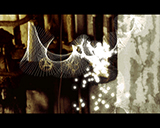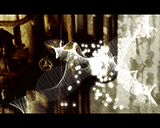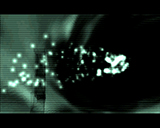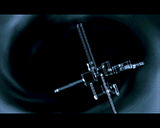 comment by z5 on 07 July 2002
The 2nd best Ephidrena demo (after Concrete). Wonderful graphics (just look at these amazing screenshots), really nice music, very nice use of colors, a lot of really cool effects (like the cloud effect or the tunnel effects) and again very good use of lightning (something you find in most Eph prods). And ofcourse it should have won at The Party without any doubt! Brilliant!
---
comment by SaM on 01 November 2002
help me...
I can't launch this fabulous demo...how can i join the both part of the files?
does Someone have a good version? for me? thanks
---
comment by z5 on 14 September 2003
SaM, there was something wrong with the archive on scene.org, so i changed the link to a working version. So just download it again and enjoy this mighty fine ephidrena demo! (thanks to -D- for pointing this out)
---
comment by Damion on 14 September 2003
I also really dug the cloud effect, combined with the music it was a "zen" demowatching moment. ;) Thanks again z5 for the link.
---
comment by skipp604 on 24 November 2003
SIMPLY GREAT! Unforgetable piece of demoscene.
---
comment by rloaderror on 27 November 2003
hmm.. there is a version which has a much more realistic voxelcloud effect. I think that one is available for download on the ephidrena site www.idi.ntnu.no/~espenamo . That voxel effect on the screenshot looks a bit like caramel.. mmmh ...caramel!
---
comment by z5 on 10 December 2003
@rLoaderror:
You are correct :) I wouldn't have noticed from the voxelcloud, but i do remember that the foreground picture in screenshot 5 was replaced with a more fitting one in the final version. I'm going to replace the screenshot sometime.

Oh, and absolutely wonderful demo.
---
comment by z5 on 23 February 2004
I replaced 3 screenshots from this demo. Screenshot 5 is quite different from the previous one because this part was redone for the final version (and looks more fitting).
---
comment by rloaderror on 23 March 2004
juhu.. the caramel screenshot is gone :) Its the little things in life that matters..
---
comment by ToAks on 23 May 2004
not as good as concrete nor the bp2004 demo but its damn good anyway..

ROCK ON LADS!!!
---
comment by kUfa on 26 May 2004
This one rocks :)

After hearing the tune in demovibes, i had to go thru all eph's demo to find it was from j' :) (i enjoyed watching them all again anyway)

Good job!

PS: i want some caramel too!
---
comment by kUfa on 30 May 2004
wasnt demovibes but nectarine of coz
---
comment by dairos on 31 May 2004
I always wondered the hype around this demo. I mean it's a very good demo but certainly not Ephidrena's best.
---
comment by KAM_ on 12 August 2004
my bellowed EPH demo. it's so great! the design is marvellous and effects are interesting. one of my favourite demos.
---
comment by JuLieN on 15 September 2004
The way Ephidrena melts 2D effects with 3D effects is just unique and so stylish! I love this one! With a little second thought anyway about the cloud + volcano screen that looks quite old-fashioned comparing with the general design of the demo. (it reminds me Dune, the game).
---
---
Please log in to add a comment!
User Votes: Average: 4.53 points (38 votes)
---
Please log in to vote on this production!