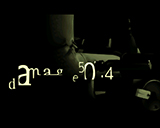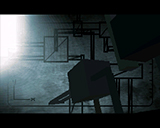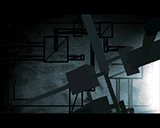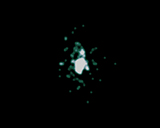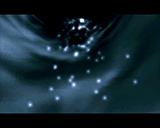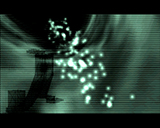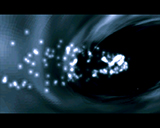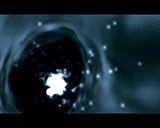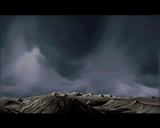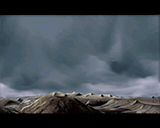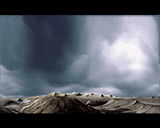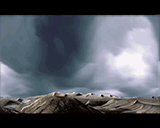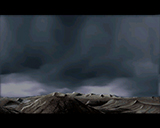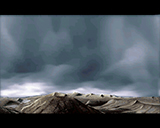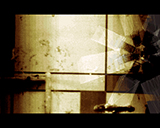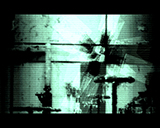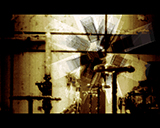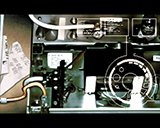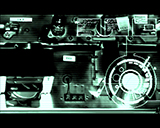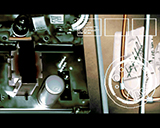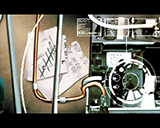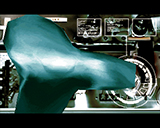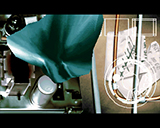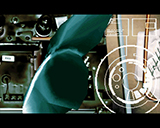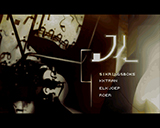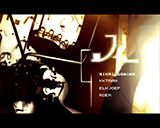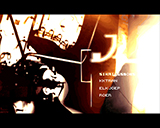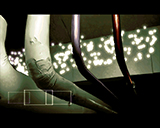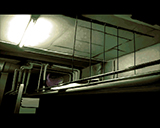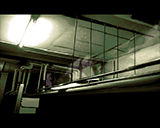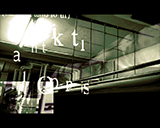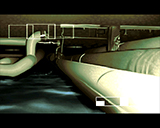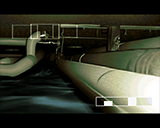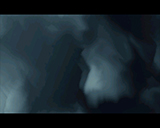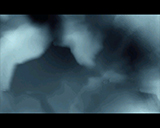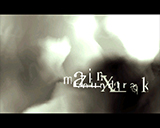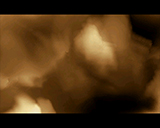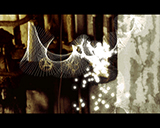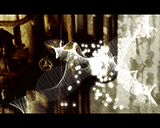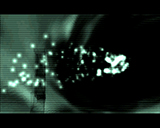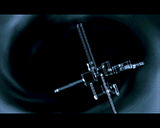 comment by z5 on 15 March 2008
Over the years, this has become one of my most favourite demos ever. The massive scrolling backdrops, the use of light (amazing in this one), the colors, the cloud effect, the music... It's a pity that Eph didn't iron out the begin and endpart (which is a recycled begin part), probably due to lack of time. However, there is so much to love about this demo. Incredible.
---
comment by Frog on 21 September 2008
Really heavy industrial atmosphere ! Impressive uses of light & dark. I also like the switch between fast'n'hard indus part and slow'n'peaceful piano music part.
Wonderful design !
---
comment by Damion on 06 November 2008
YAY! Just got this beauty running NICE on my pimped A2K with '060 and CV3D. Forgot how much the music roxx!
---
comment by rloaderror on 07 November 2008
a2000 ? :) I didn't expect that
---
comment by skipp604 on 08 November 2008
@rloaderror: any chance I can run that little gem on my MorphOS machine (no AGA or Paula though)?
---
comment by Damion on 08 November 2008
@skipp604

I'm curious to see if it will work. Seems a good number of eph demos are quite system friendly, and are working beautiful on my A2K with rtg. Try using eaudio.device (I'm no expert, but it appears many eph demos use audio.deivce, and don't directly rape Paula?), have a screenmode of 320x240x8 defined, and give it a shot. Make sure to get the version from the eph website, as the one linked to here absolutely wants a native screen no matter what.

Also, check out my thread on eph demos which are running fine on cgx. :)
---
comment by skipp604 on 09 November 2008
@Damion:

Gave it a try, no luck so far. The screen opens, but the system freezes after that. I've installed audio.device for MOS, but it doesn't help. Same happens with Appendix demos, which use OS legal screens, too. Don't know what I'm doing wrong.

@rloaderror, if you're reading this, maybe you'll come up with some solution?
---
comment by rloaderror on 10 November 2008
Our demos generally use The Player 6.1 so I'm surprised if they work on MorphOS. The demos from J'_ and onwards have graphics card support. Lux Aeterna doesn't use The Player, but uses audio registers directly.

What is eaudio.device?
---
comment by Damion on 11 November 2008
http://xoomer.alice.it/nexusdev/nexusdev/eaudio.device/eaudio.device_readme.html

Dunno how well it works though, I haven't had a MorphOS system in about 4 or 5 years. (Looking forward to the Mac mini version!)
---
comment by skipp604 on 11 November 2008
To be honest, I tried using "eaudio" with my Efika and MorphOS, but never actually tested if it works or not, because I don't know how to tell which demo/program uses audio.device (OS style) and which bangs the Paula directly.

Didn't work with "J" or "Jenna", and Appendix's "I want to be a machine" either... even though they all use OS-legal screens, I think the problem is with the audio.
---
comment by rloaderror on 11 November 2008
if someone could reimplement the p61A interface and its behaviour as audio.device code or anything else for that matter. making the demos work could be a simple recompile. I have a morphos machine and tried to fix this, but couldn't find a modplayer with the right facilities. I gave up very early though.
---
comment by z5 on 21 July 2010
It's harddisk clean up time. Screenshots redone and more added for this stunning demo.
---
---
Please log in to add a comment!
User Votes: Average: 4.53 points (38 votes)
---
Please log in to vote on this production!