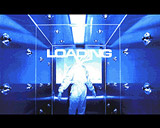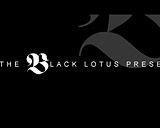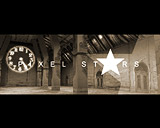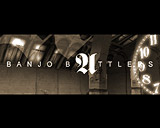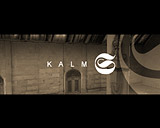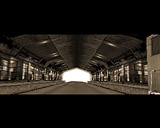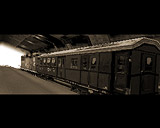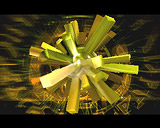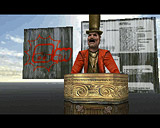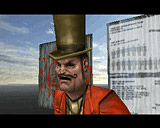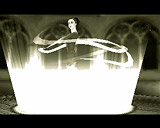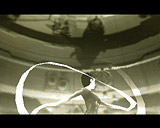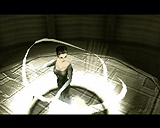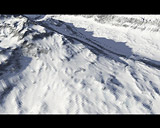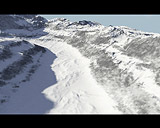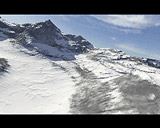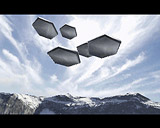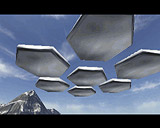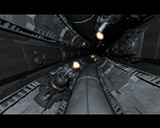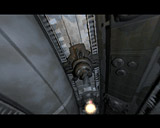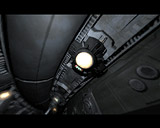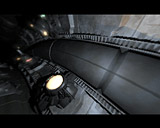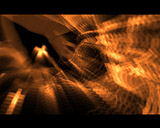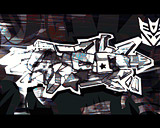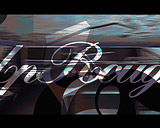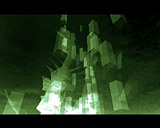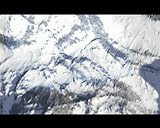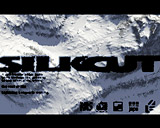 comment by dairos on 23 April 2004
This was the highlight of any compo at BP. Simply amazing work and possibly one of the best demos I've ever seen.
---
comment by wayne on 23 April 2004
WOW!!!! Absolutely SUPERB!!!!
The best production on 060 AGA ever!
---
comment by Alkaron on 25 April 2004
To achive this kind of demo on a classic Amiga is truly unbelievable. Textures runs smoothly and the music is fabolous. This demo had the same effect on me as when I saw Nexus 7 the first time. Absolutely great. When you thought you've seen it all, TBL crashes down with a total blast. Can you do it again TBL? Keep on demoing forever please..
---
comment by z5 on 29 April 2004
The concept is still the same as Magia and Little Nell: a collection of visually stunning parts which still don't have much to do with each other. So in essence, it's more of a modern megademo. Still, i liked it a lot more than Magia and Little Nell. First of all, there is Blaizer, aka Olof Gustafsson, famous for the music from the Pinball games from Digital Illusions and the 2 stunning orchestral tracks on Merregnon. Then there are the visuals ofcourse which are simply breathtaking.

My favourite parts are the intro (which is awesome...atmosphere...), the mountain scenes and the greetings part. The spiky ball thing looked very nice too. And i liked the effect with the little crosses... Well, i loved it all i guess. Still, not a demo that i will rewatch often.
---
comment by pixeluz on 06 May 2004
quite good! but on my 040 it was little hard to see this demo ;)
---
comment by azzaro on 10 May 2004
next year is definitely our time to kick them :) please - go to ppc ans show full of your skills, dudes!
---
comment by ToAks on 13 May 2004
not the best demo ever thats for sure..

the music...too noisy for me but fitted nicely..

the tunnel was one of the best ever seen and i somewhat expected one exellent scene :-)

as for landscape..NICE! ..but argh...too short ...

the preacher was cool--

overall a nice demo but i liked the ephidrena + IRIS demo more..

keep on rockin tbl..
---
comment by tecon on 24 May 2004
The best part is coming up with such a describing demo name!
Good remark on motivation, Ghandy.
---
comment by skan on 25 May 2004
Oddities going on...

From a clean boot the greetings part is much smoother, but the demo looses audio sync on all the scenes!!! quite funny... ;)=
---
comment by DJBase on 27 May 2004
Really amazing demo which runs on AGA and 68k. Excellent work guys.
---
comment by skid on 29 May 2004
My Amiga is happy again!!! Thanks TBL crew!!!!
---
comment by frost on 01 July 2004
Too much 3D for me...
I't IS a nice demo but i am fed up with all those 3D-scenes...

The one part of this demo that i liked most is the 'mountains'. I love it...

When will TBL start to do 2D-effects again?
---
comment by optimus on 18 August 2004
Well, the landscape scene is impressive indeed (But just the old texture mapper though, with very beautifull and big textures and static shadowmaps for mountains and again a very beautifull sky). However, many parts seems like TBL seen before demos (I must have seen the lady model at least twice before, and it's mostly the same (preety fast indeed) texture mapping 3d engine). Not my favorite from BP..
---
comment by Imerion on 20 August 2004
Oh man! I never though I would see such graphics on my 68k Amiga... Hard to believe...
---
comment by Vanquish on 08 October 2004
Absolute KICK ASS. Comments here about the lack of design and flow from each effect are true but, and this is a big BUT...just LOOK AT IT. It's simply STUNNING. How can Amiga do this!?!? Or rather, how did TBL do this?!?

To me this demo is the ultimate 'Fcuk You!' to PC demos...brilliant! :)
---
---
Please log in to add a comment!
User Votes: Average: 4.62 points (95 votes)
---
Please log in to vote on this production!