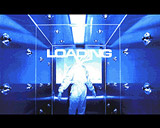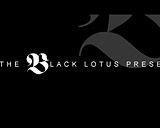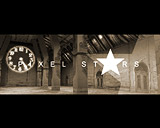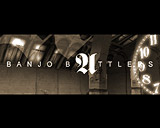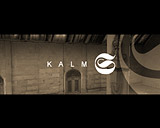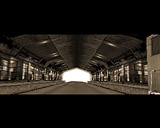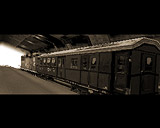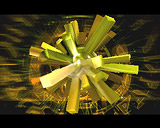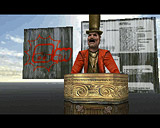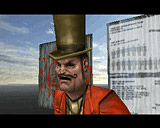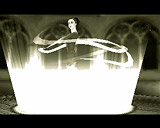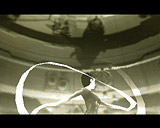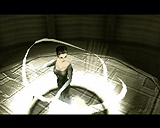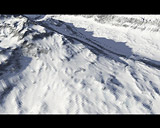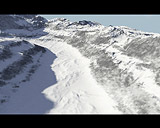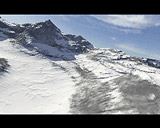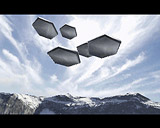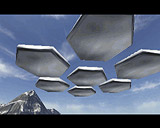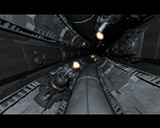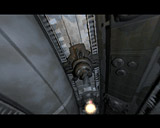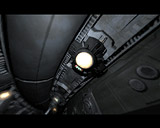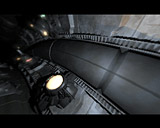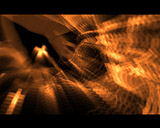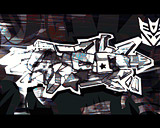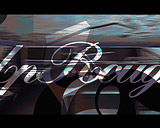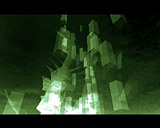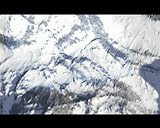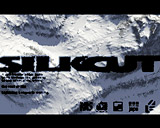 comment by Gargaj on 20 January 2005
If you ever saw 800 people creating pandemonium about a demo, you probably were at BP04.
Thank you for letting me see a shocked Loaderror slowly wandering outside for a beer, still in doubt if he really saw what he just did :D
---
comment by wayne on 15 February 2005
Final version is downloadable from this link:
ftp://mirror.support.nl/pub/tbl/download/amiga/tbl-silkcutfinal.lha
or here:
ftp://breakpoint.untergrund.net/Amiga%20Demo/tbl-silkcutfinal.lha

Njoy ;o)
---
comment by skan on 16 February 2005
Hehe, 't seems that somebody in TBL have heard my complaining... the greetscroller in the final release is SMOOOTH and so sexy! ;)
---
comment by wayne on 17 February 2005
SilkCut was nominated in 4 categories.
Scene.org Awards 04:
best demo
best graphics
best direction
and publics choice

Hmm must visit BreakPoint!!!
---
comment by z5 on 26 October 2005
Nominated in 4 categories, yet it won none... It bloody deserved to win in at least one category. Then again, the scene.org awards should be called the pc scene.org awards anyway.

As skan said, the scroller is sooo smooth in the final version. And it's the best and most stylish scroller ever made in any demo.
---
comment by rloaderror on 28 October 2005
Terragen should be awarded too.. Check out www.planetside.co.uk/terragen for some nice snowfilled landscapes :)
---
comment by jay on 29 October 2005
Whao ... 68k/Aga is not died ! :)
---
comment by SaphirJD on 27 January 2006
Kick-Ass Production - great Visuals, good Music :)
---
comment by z5 on 29 December 2006
As revealed by Kalms on the Mindcandy dvd, TBL always includes one animation in each demo they do. In this case, it was the tunnel.
---
comment by mailman on 06 May 2007
Excellent piece of work. I strongly advise to watch FINAl version not PARTY one, especially on slower systems (040/25).
---
comment by Toffeeman on 14 November 2008
Falcon version:-

http://uk.youtube.com/watch?v=4vW0U5zB4JA

Anyone seen this before ?
---
comment by z5 on 14 November 2008
@toffee: there is a falcon port for Ocean Machine aswell.
---
comment by bsx on 10 March 2011
the mountain scenery is very awesome.
---
---
Please log in to add a comment!
User Votes: Average: 4.62 points (95 votes)
---
Please log in to vote on this production!