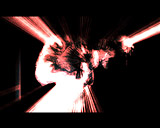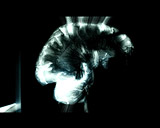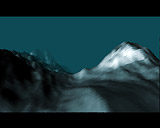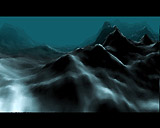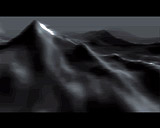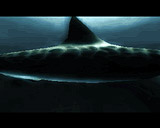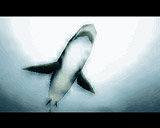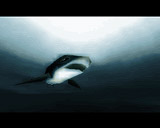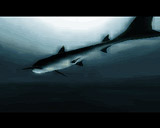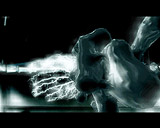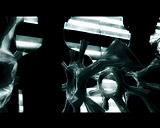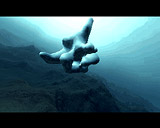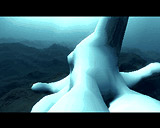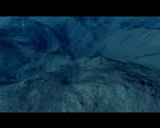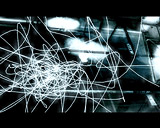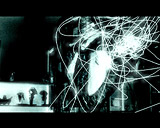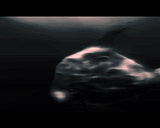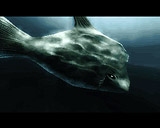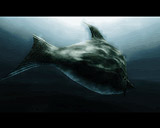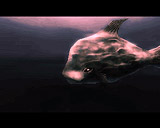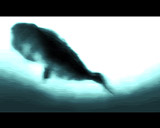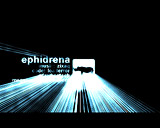 comment by rloaderror on 25 May 2004
@skan . YEAH! :) Now you save me a lot of work.. I guess the Muredox is some kind of emulated fpu accelerator thing? ... bah. I should still implement some error messages though..
---
comment by kUfa on 26 May 2004
Good demo :)

@rload:

Check this one: http://wuarchive.wustl.edu/~aminet/util/boot/MuRedox.readme

I'm not very surprised if any application that uses the fpu can fail with this tool.. I guess even a simple Forbid() (we dont use it, do we) and then a call to a fpu instruction not available on the 060 can probably make this tool crash..
---
comment by Thematic on 22 June 2004
Yes, a fixed version may very well turn this into an excellent and polished demo.

I find the graphic design of more recent Ephidrena demos somewhat confusing though, but not in an irritating way. Thus they have at the very least rewatching appeal, although it may not be too hot at democompos.
---
comment by mailman on 20 August 2004
I am stunned with this one! What an atmosphere! What a music! Great, amazing, astonishing, brilliant, unbelieveble... I'll be damned...! Good job!
---
comment by corial on 11 September 2005
Good job with the landscape, looks very good indeed.
---
comment by corial on 18 May 2007
I think that I will have to compliment Zixaq for this soundtrack. It's really so very nice and aggresive. Now go back to make demos with an actual soundtrack instead of just a humming sound for eight minutes nonstop.
---
comment by skipp604 on 05 November 2008
How could I miss such a great demo is totally beyond me!! It's a pure MASTERPIECE. Fits into my mind perfectly... The colours, animation, art direction is absolutely brilliant. The music on the other hand some might find hard to swallow, but hey, I like it! (I do miss, though, demos on Amiga with music similiar to the classics like "Into The Dark", "Xtal" or "Solex" from PC scene).

Great work, EPH!
---
comment by jack-3d on 21 January 2012
Amazing music, stunning atmosphere, superb graphics, one of my top 10 demos.
---
---
Please log in to add a comment!
User Votes: Average: 4.53 points (49 votes)
---
Please log in to vote on this production!