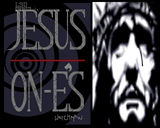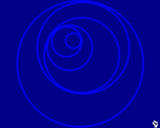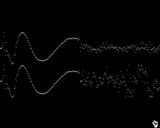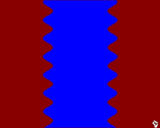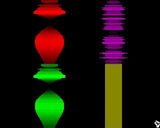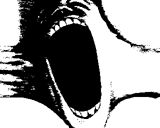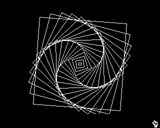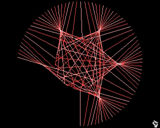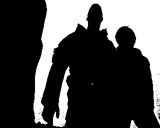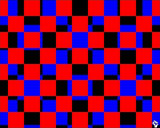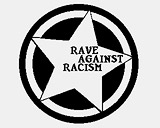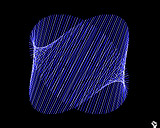 comment by mailman on 27 May 2006
For me this production is a crap. Very similiar to Rebels Coma (AFAIR). Everything is very repetetive and shows really nothing interesting...
---
comment by ijs on 11 August 2006
I've mixed feelings about this one too.. It just takes too long with too many repetetive effects and nowadays I can't stand to watch it longer than a couple of minutes.

On the other hand... there are some great! parts in the (techno) music which I love, especially the tubular bells part in the beginning when the breakbeat kicks in, and the last few minutes of the demo (including the endpart). Altough it probably isn't that hard, it's also nice how each mod seamlessly flows into the other. And at the time, MTV-style demos worked well to impress "normal" people and so everyone and his brother had or wanted a copy.

Therefore I'd say it has it's place in history.
---
comment by Lonewolf10 on 06 December 2009
A nice demo that is ruined by being repetitive. The music and visuals are cool though.
---
---
Please log in to add a comment!
User Votes: Average: 3.33 points (27 votes)
---
Please log in to vote on this production!