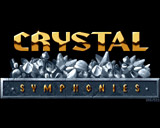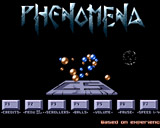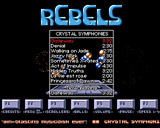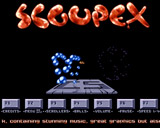 comment by prm on 08 November 2005
the "extra info" is correct. jas joined pha before releasing this prod. and what a wonderful production it is. still love the music!
---
comment by Frog on 12 August 2006
for a time i was asking myself if the disk was not stuck into my A500 as i saw it so many time.
Some different tune from Tip & Mantronix from what you can heard in the demo.
A must to listen imo, Tip & Mantronix rulez :)
---
comment by nwm on 08 September 2010
the best MusicDisk ever, with CS2 in 92 !

p.s.: hidden message (scroller) with the numpad 7 (don't work with winuae!?...)
---
---
Please log in to add a comment!
User Votes: Average: 4.2 points (10 votes)
---
Please log in to vote on this production!