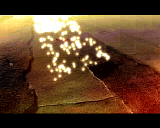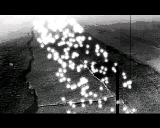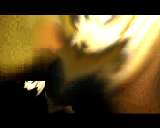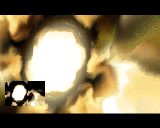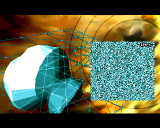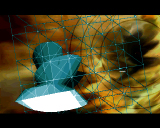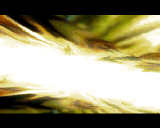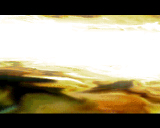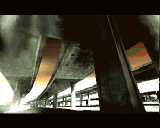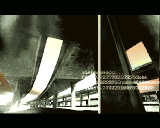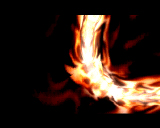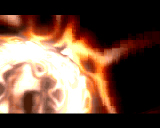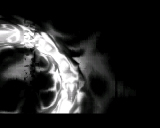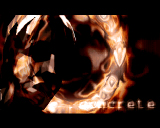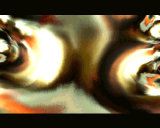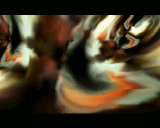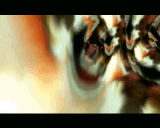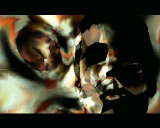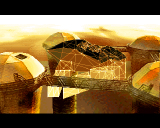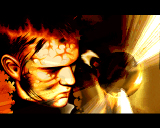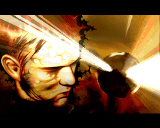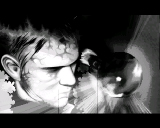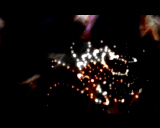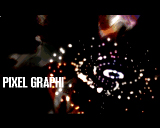 comment by z5 on 08 June 2002
This is everything i want in a demo. Great graphics, cool music and awesome effects and coding. Amazing stuff and probably ephidrena's best release ever. In my opinion, this demo is amongst the classics ever released on the Amiga. Check it out!!
---
comment by alain on 16 August 2002
a good demo with many effects. lacks a bit of design, but a really good demo
---
comment by dairos on 22 November 2002
Really great stuff! Fast effects and kickass music with style. One of the best demos ever!
---
comment by skan on 11 September 2003
Cool enough, probably best EPH demo along with Substral. If only that fake flatshaded heads were real 3d...
---
comment by Damion on 14 September 2003
Hmmm...for sure it's a good demo, but I think a bit overrated.
---
comment by rloaderror on 20 December 2003
To see the secret part, press left mouse button during the credits :)
---
comment by rloaderror on 23 January 2004
oops... press the right mouse button on the credits part instead..
---
comment by ToAks on 23 May 2004
lovely demo, maybe the best demo ever from ephidrena, its abit hard to say but the breakpoint 2004 demo wasnt as good as this one :-) ..

exellent work lads!
---
comment by kUfa on 26 May 2004
Nice demo, even if some timings are fucked up under winuae ;)
---
comment by mailman on 30 April 2005
Good, worth checking out. But a little bit overrated. Nice effects, especially fades but something is missing. Some effects last too long, they loop in pretty annoying way.
---
comment by StingRay on 22 December 2005
Very nice demo indeed. Fast, good looking effects and cool soundtrack. But the font in the credits part is totally ugly! Luckily it's not shown for too long. ;)
---
comment by z5 on 10 January 2012
This demo always ends up on my playlist. It remains as great as ever. Special mention must go to the endpart which i love so much. The layered two-way scrolling background and on top of that the light emitting particles (more demos should have all kinds of particle effects). Beautiful and atmospheric.

With Spellbound, Rain and this, demowise, The Party 1999 will always be remembered.
---
comment by z5 on 23 May 2014
Screenshots redone for this classic demo.
---
---
Please log in to add a comment!
User Votes: Average: 4.35 points (31 votes)
---
Please log in to vote on this production!