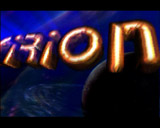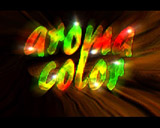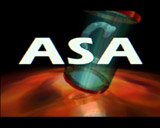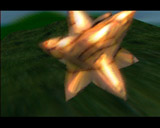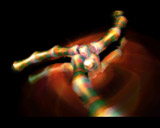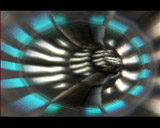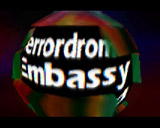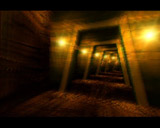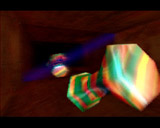 comment by ToAks on 21 December 2003
this demo aint no classic but its one of the first demos to have both truecolor and Beeing fast (on 060 anyway) , its a must see for technical wiz's :)
---
comment by c-frog on 27 December 2003
This is a massive one. Looks like a PC-demo :D ... Well, it's great anyway :)

Cheers!
---
comment by mailman on 18 July 2004
Nice one. Especially the mine effect.
---
comment by kempy on 02 September 2004
I like most all these pseudo-reflection 3d scenes. Music is nothing special or i'd like to say it's weakest part of this demo. Back in 1998 it looked really good as 3d fly-by production. Watching it today i can't feel any deeper emotions. ;/
---
comment by corial on 04 November 2005
Some quite nice stuff here and there, worth checking out!
---
comment by dalton on 01 February 2007
hangs after screen 3 on my puter =/

the screen mode is obviously rather unconventional and makes my flicker fixer go heavily out of sync. better hook up the tv!
---
comment by z5 on 01 February 2007
@dalton: i never watched this demo on a real Amiga because of that same problem: the flickering. It was rather frustrating because i really liked the music at the start and i was curious to see the demo.
---
comment by Frog on 20 February 2008
I've always be amazed by this demo.
Technically ahead of its time and very colorful, it always made me want to revisit from time to time to be sure i was not dreaming !
---
comment by Mikrobi on 14 November 2015
Hello.
Will it work on 040 ?
---
---
Please log in to add a comment!
User Votes: Average: 3.6 points (20 votes)
---
Please log in to vote on this production!