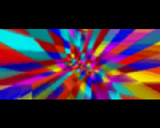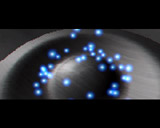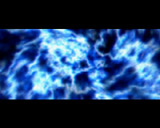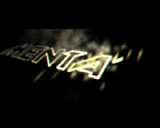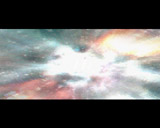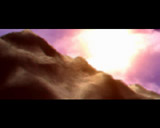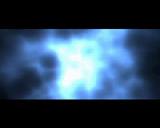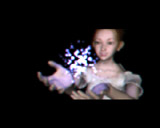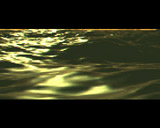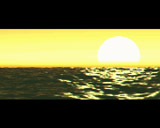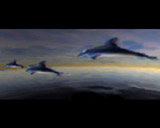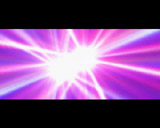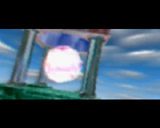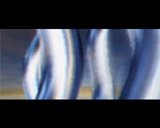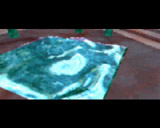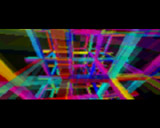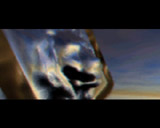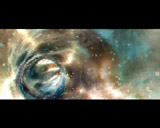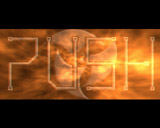 comment by chainq on 28 September 2003
This one is the proof that miracles do exists. And it runs amazingly fast on my Amiga2000/060 /w Z2 RTG too. Still can't believe it. :)
---
comment by Bodie on 28 September 2003
WOW, draw dropping. Had to run it on UAE to view it.
---
comment by Frequent on 28 September 2003
Fast and nice routines, but the music is too commercial for my taste.
---
comment by piru on 28 September 2003
You want to download and check this one out just for the ocean scene: It's one of the coolest demo effects I've ever seen. Absolutely brilliant.

Exploder rules! ;)
---
comment by ToAks on 28 September 2003
ok , so i only did TESTING according to this site... Z5 , i think you should
check the readme , thanx for the "testing" comment , sadly that wasnt my job in the production of "mental" and i have no idea from where you got this info.


beyond that , we released A video of the demo on our site.

maybe you should link that aswell ? .


---
comment by z5 on 28 September 2003
No, you "only did testing" according to the readme file included with the final version released on Aminet. As there are no credits in the demo itself, this was the only info i had. Maybe you should have released a correct info file?
---
comment by z5 on 28 September 2003
And i just downloaded mental-final.lzx from the Push Entertainment website and it has the same readme file. So maybe you can tell me the real credits?
---
comment by skan on 29 September 2003
This one RULES ABSOLUTELY!!! Exploder 4 President!!!
Ok, the tune is not a winning one, but the visuals rock!
A real miracle of coding on a (not so) dead platform ;)

PS @push, ent.
Have you forgiven me for the "offence"?
---
comment by KAM_ on 30 September 2003
look at screenshot 18 - that's the most beautiful tunnel I've ever seen! the ocean effect is also great! girl looks nice - You will not find amiga demo with better designed human (ugh, it's sounds ugly!). and the tune... fuck, I hate that disco shit, I'm very angry, that today's amiga music is so fuckin' shitty. but, I don't know, there is something in that module - I like it. GOOOOD DEMO!
---
comment by xeron on 01 October 2003
Fantastic. Great effects. I love it. Very impressive.
---
comment by Damion on 07 October 2003
Nice job guys.
---
comment by lp on 07 October 2003
A really nice demo...

Everything is floating like it should be!
---
comment by Gargaj on 09 January 2004
My favorite Amiga demo I think. The music is just genius, the visuals are jawdropping, and hell there's even some design. The most astonishing thing is the constant flow tho, it just doesn't seem to stop. I hope this gets a classic.
---
comment by mailman on 24 February 2004
As always, Exploder rules!
---
comment by dairos on 26 February 2004
This really left me amazed when it was shown in the big screen. I don't think I have ever seen a better water effect. Respect!
---
---
Please log in to add a comment!
User Votes: Average: 4.5 points (42 votes)
---
Please log in to vote on this production!