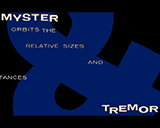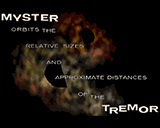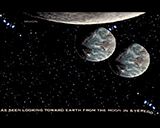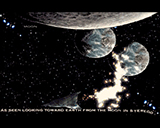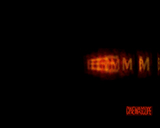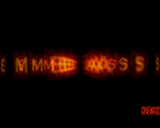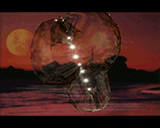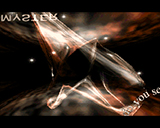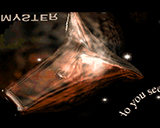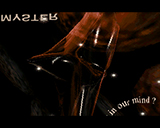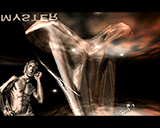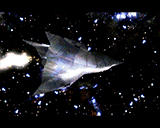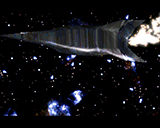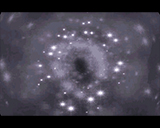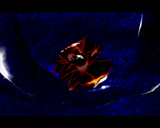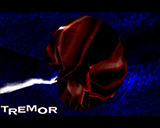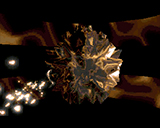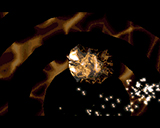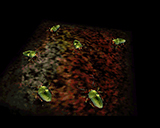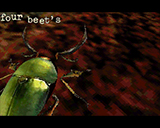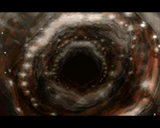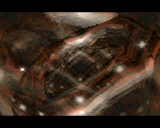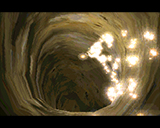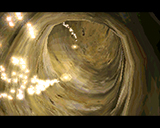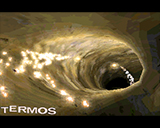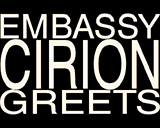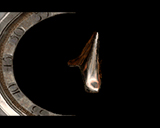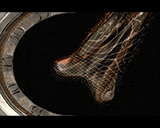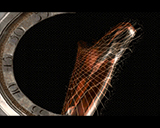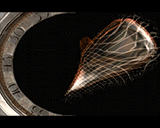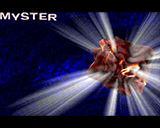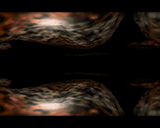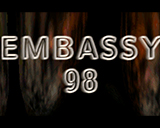 comment by Jazzcat on 09 May 2010
What can I say? One of the best Amiga demos I've seen so far. And if it had been a tad shorter and better sync'ed, it would probaly have been my fav demo of all times. Don't like 3d effects too much (except for the particles, which I happen to love for some reason). Effects from the screenshots nr 4, 5, 7, 8 and 11 (!) still give me goosebumps.
---
comment by z5 on 16 May 2010
It's been 3 years already since Humanoid posted in this thread. Pity we didn't see that demo (yet) in the meantime. Humanoid, please finish your next stunning demo someday... seriously, would be awesome!
---
comment by humanoid on 24 November 2010
:)
---
comment by Frog on 16 January 2014
i just watch this demo and it's definitively a massive production. Therefore i think it was ahead of it's time.
Embassy, are you still somewhere ?
---
comment by z5 on 07 May 2014
I just added a whole bunch of screens to this great demo. This also means that all the previous comments which refer to screenshot numbers aren't making any sense anymore (sorry Jazzcat) but i had 36 nice screenshots on my hd so it would have been a shame to not add them.
---
comment by corial on 07 May 2014
This demo is seriously beyond wild! Damn I love those Embassy prods! This very demo is in my personal absolute top list!
---
---
Please log in to add a comment!
User Votes: Average: 4.35 points (26 votes)
---
Please log in to vote on this production!