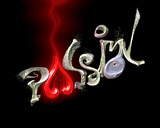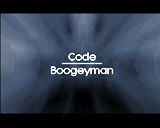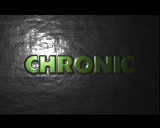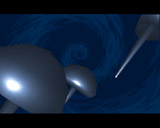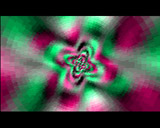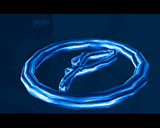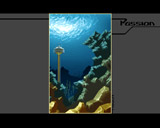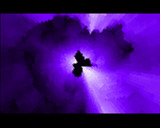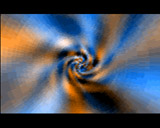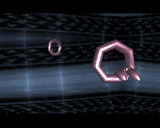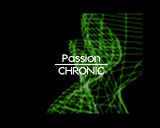 comment by ToAks on 23 May 2004
lovely short demo!, style from 1st sec to last!
---
comment by rloaderror on 02 June 2004
Hmm. Boogeyman and Passion made some cool stuff in their days. This one is pretty slick too. Its mostly blitterscreen effects, but it doesnt hurt as much as in many other prods. At the end of the blitterscreen era, coders seemed to flicker the spritemask to cover up the bad pixels in a less visible way.
---
comment by corial on 01 September 2005
I still really enjoy watching this demo. It is polished, well coding and the soundtrack fits just perfectly. This contains exactly what I need in a demo.
---
---
Please log in to add a comment!
User Votes: Average: 3.73 points (11 votes)
---
Please log in to vote on this production!