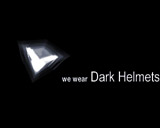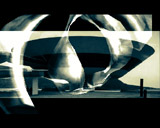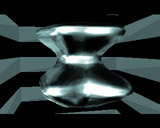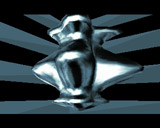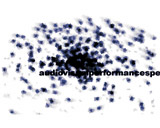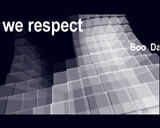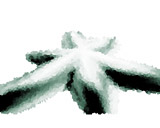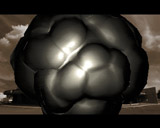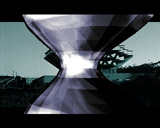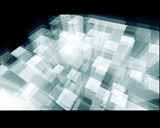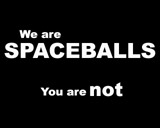 comment by un0 on 25 May 2004
ahhhh GREAT STUFF from spaceballs! this blew me away, fantastic looking effect, nice sync, great music! love it!
---
comment by skan on 26 May 2004
In one word: cool. Ok, maybe a little bit "heavy", but sync is ok and all the rest fits perfectly... nice transparencies and pixel postprocessing... long live SB! ;)
---
comment by DeXXo on 26 May 2004
Good stuff from Spaceballs. Love that chrome cubes, nice effects with a good flow. Not my style of music, but fits the the demo perfectly. Well done!
---
comment by rloaderror on 27 October 2004
cool soundtrack.. one of the most stylish slummydemos.. I actually like the colours this time around :)
---
comment by rloaderror on 27 October 2004
and of course.. big up for the antialiased cube and the voronoi oilpaint distorter..
---
comment by KAM_ on 11 September 2005
Maybe a bit empty, but I like the design.
---
comment by mailman on 12 November 2005
The demo is of the type which I call 'massive'. Although it doesn't have any breathtaking effects it is very good and stylish. Music is probably something that will stick in your minds. I love the effect which has not been screenshoted here but occurs just before the star (screenshot 7).
---
comment by corial on 16 February 2008
This looks damn nice, Slummy!
---
comment by Jazzcat on 05 March 2011
I can't actually explain it, but before "Norwegian Kindness" the name Slummy was linked with retro and oldschool stuff to me, but I was so wrong! I saw NK and thought to myself: why the hell I have never seen any demo from this guy before?! So I started to dig and found this. Awesome and very underrated demo. Screens 6, 10 and the effects from 1:40 - 2:00 that are not present on the pics above look like they were taken from my dream demo.
---
comment by z5 on 14 January 2012
Very nice demo. Has a lot of enjoyable and good looking effects which are nicely synched to the cool tune. Despite the lack of graphics, it looked nicely designed due to the colors and the effects themselves.
---
comment by jack-3d on 17 January 2012
Excellent music, synch and effects.
---
---
Please log in to add a comment!
User Votes: Average: 4.22 points (27 votes)
---
Please log in to vote on this production!