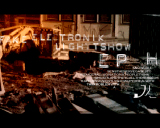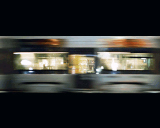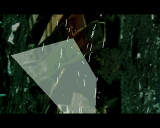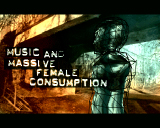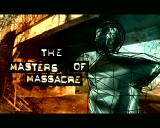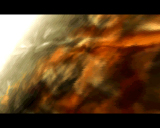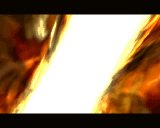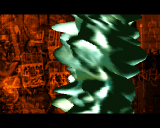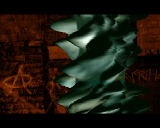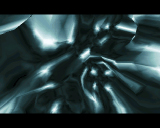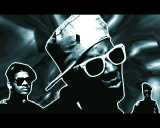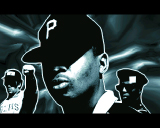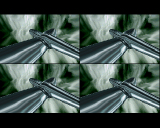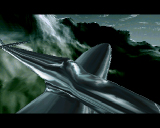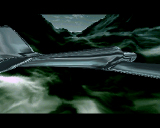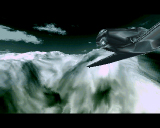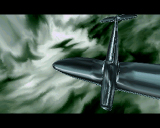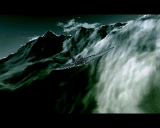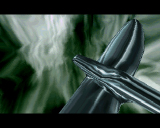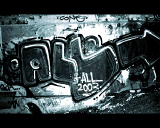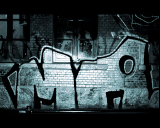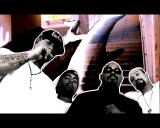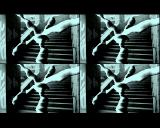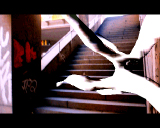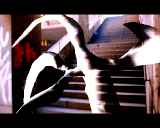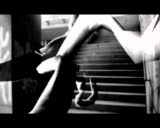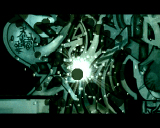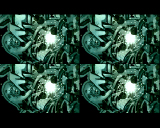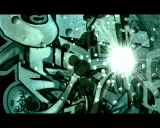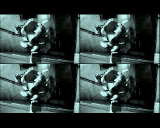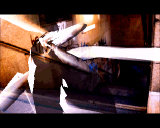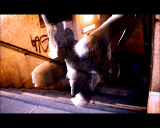 comment by corial on 16 February 2006
Beautiful voxeltwister and a beautiful landscape. The music is...hm, not my taste and kills the experience a little for me.
---
comment by cybernoid on 29 January 2007
This is Great. Incredible.
---
comment by malmix on 18 January 2008
the soundtrack!!!!!!!! one of ephidrenas finest moments and one of my favourites ever!
---
comment by movew_ on 26 March 2008
The soundtrack works great for me and is nicely sync'ed to the action! Great object presentation, all in all a casual yet refined good mood production B) Beautiful visuals and colors!
---
comment by datsua on 14 June 2008
Watching this at the party was a what-the-fsck moment.
Loved every second of it (and still do)!
---
comment by z5 on 13 January 2012
One of those classics that will always be relevant, no matter how many years pass by. Ranks amongst my favourite demos ever. Gets down to business straight away and right until the end. Superb synchronised effects and music and the tune is outstanding.
---
comment by z5 on 13 January 2012
Also, that airplane scene in combination with the (chip) music (and synch) is still one of my favourite scenes in any demo.
---
comment by Jazzcat on 19 January 2013
What a great demo, still gives me goosebumps after all those years. A pinnacle of Amiga scene. It's consistent all the way through, beautifuly synced, polished and the most important - planned! I can only imagine how many hours these guys have put in producing this. Amazing!

I have the feeling that demo making was far more serious biz back then. Most of today's demos seems to be done in a hurry, planned in a rush or even not planned at all, look like the makers dashed them off... I really miss the stuff like Electronik Lightshow (sigh).
---
comment by Jok on 05 February 2013
great demo, near perfect, one of my favourites on amiga
---
comment by z5 on 24 May 2014
Added a bunch of screens for this classic amiga demo.
---
---
Please log in to add a comment!
User Votes: Average: 4.58 points (48 votes)
---
Please log in to vote on this production!