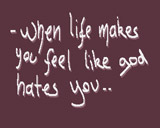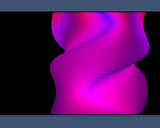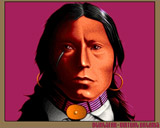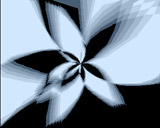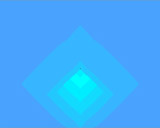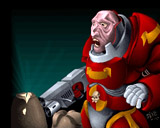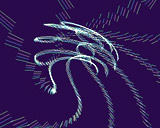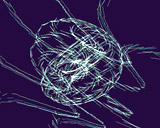 comment by ntsc on 20 March 2003
dead link
---
comment by rloaderror on 15 March 2004
the line part at the end kicks ass!
---
comment by z5 on 15 March 2004
Great demo by Polka Brothers, yet again. Great picture by Devilstar (the indian), superb demomusic from Slide (he is just fantastic). A bit too short but the effect at the end, with the lines, makes up for everything. Really cool synchro with the music.
---
comment by ToAks on 23 May 2004
I love to polka!
---
comment by z5 on 10 January 2009
That line effect towards the end is one of my favourite effects ever. Perfectly executed and incredibly dynamic. I keep wondering how it's done. With a tunnel probably but still... Awesome awesome scene.
---
comment by corial on 11 January 2009
z5: you could ask Optima, since he has made the effect. Used in Bizarre Love Triangle and also in The Freshmaker...
---
comment by extralife on 12 January 2009
not sure about this paricular demo, but at least for, gevalia or is it friday at 8, notice the speed of that line effect on an unexpanded a1200 runing from floppy and optimas's on an expanded (yup even the polka ones take a big hit aswell, at least on 060) :) polka's ruled that kinda fast spinning effects ;)
---
comment by corial on 13 January 2009
@Extralife: true, they really knew their bits'n'bytes! I can still remember the demo from the bigscreen, when this particular part was shown. The music is just so fucking great during that part. Say, did you ever visit The South Sealand parties?
---
comment by extralife on 13 January 2009
sorry no, allways been the silent follower and didn't really have much acces to demo's back then, except what i could get my hands on from a friend back then :)
I did plan to attend the BP for a few years, but never got around to it yet, so I hope to show up this year to bother u all :). Allways been something I really wanted to try out, attending a demo party of any kind actually.
Yes the polka guys seemed to know their way around their miggy and they had "style", a trade mark for them, was allways the very fast splines and their weird animated zoomers, i think :D
But as I recall many of them was old, new kefrens members, so it's not much surprise is it :)
---
comment by extralife on 13 January 2009
aarg note to polka trademark, offcoz there was the timing, damn it rulez!
---
comment by z5 on 26 December 2014
Damn, this was released 20 years ago... and i still enjoy watching this demo so much. I love the tune and the line drawing effect is still stunningly good looking and synched. Polka Brothers was such a great group.
---
---
Please log in to add a comment!
User Votes: Average: 3.73 points (15 votes)
---
Please log in to vote on this production!