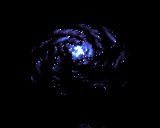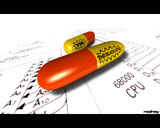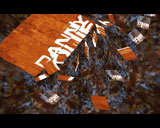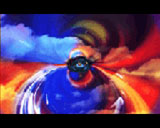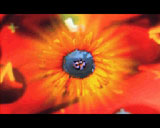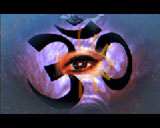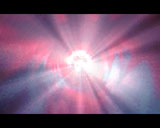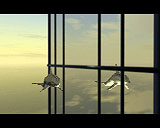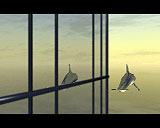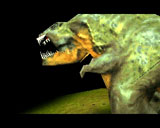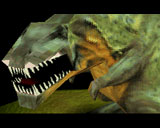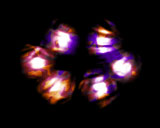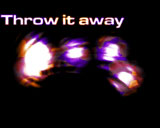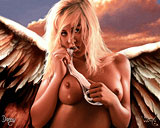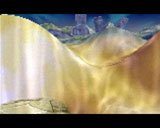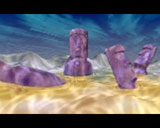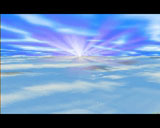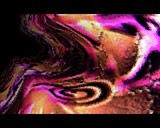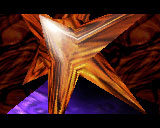 comment by z5 on 06 February 2003
One of my alltime favourites! Nearly perfect in all aspects of demomaking. Beautiful tune, great graphics, wonderful effects! Pity about the sudden end. ABSOLUTELY CLASSIC demo!
---
comment by Alkaron on 26 February 2003
This is one of the best Amiga demos all time. When it came it blowed my mind of. This is still one of the best demos on any platform. Great code, great graphics and one of the best demo-tunes ever.
---
comment by ijs on 08 October 2003
Just when you tought things couldn't get any better than 'Tint', TBL came around with this masterpiece.
In my opinion, this is 'as good as it gets' on a sub-040 powered Amiga, but I still feel Tint has the edge in terms of 'style' and 'feel' over CD. Just watch both. Over and over again.
---
comment by ToAks on 22 December 2003
a masterpiece ..

shame tbl aint what they used to be...
---
comment by steve99 on 27 December 2003
Ez az egyik gyöngyszeme az AMIGÁS demozásnak!!! Fantasztikus!!!
---
comment by skan on 13 February 2004
First time I saw this back in '97 I could not believe my very eyes... everything was perfect...well, almost... the t-rex thing was quite pathetic even for those days (compared to the PSX demodisc, of course!), but everything else is still fantastic... so fresh and colourful...
BTW is there anybody here who knows where the hell have Offa/Equalizer gone? :)
---
comment by calen on 30 April 2004
It's one of these demos that you never forget as it oozes quality and atmosphere. fantastic!
---
comment by ToAks on 23 May 2004
amazing demo, its TINT only 2times better...miles ahead of the new TBL demos...
---
comment by mailman on 26 September 2004
Absolutly amazing. But it ends in such a not common way...
---
comment by kempy on 14 July 2005
This is TEH demo!
---
comment by rloaderror on 15 July 2005
lots of nice things I could say about this one.. The transition into screen 7 gives me the chills! Something about the change in music vs the graphics :) love it.
---
comment by winden on 28 October 2006
codewise, my only gripe with this demo would be that some 3d parts had a pretty innacurate mapper with lots of gaps between polys... but the 2d parts were totally ace with all that lighting and shading going on... I would gladly nominate eq/tbl as "the master of the movetable". also the freedir tunnel was really great :)

gfx- and music-wise, not very much to say, strong skills allaround.
---
comment by bonkers on 28 October 2006
I was completely blown away when I saw this the first time. I love the credits part and the transition between the zoomer and the tunnel is incredible. As Winden says the mapper isn't of the highest precision, and a few of the scenes are rather strange like the Dinousaur. Still this is a classic for sure, 5/5 without a doubt.
---
comment by cybernoid on 11 April 2007
'Hardwired' next big demo. This demo runs great on my Amiga, contrary to UAE. So before you vote, and if you dont have a real Amiga, buy one to experience this demo's atmosphere!
---
comment by RaHoW on 02 April 2008
Still don't understand how they could do such beauty on amiga as the "easter island statue" sequence (especcialy the end of it)
---
---
Please log in to add a comment!
User Votes: Average: 4.61 points (70 votes)
---
Please log in to vote on this production!