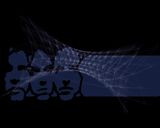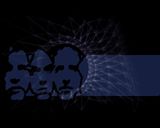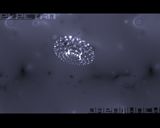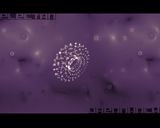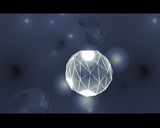 comment by skan on 06 October 2004
Smooth. Nice. Simple.
The background effect in shots 3-5 is really cool.
---
comment by skipp604 on 23 June 2008
I love this one, especially the very beginning of it =)
---
comment by z5 on 27 December 2008
I love the first part. Just goes to show that you don't need millions of colors to make something goodlooking. The wireframe looks super sexy and the 2 color picture is very effective. The rest is nice too but the beginning is definately the highlight.
---
comment by amiganostalgia on 20 July 2011
Great intro! Video available here: http://www.youtube.com/watch?v=1A-jKffClLY
---
---
Please log in to add a comment!
User Votes: Average: 3.38 points (13 votes)
---
Please log in to vote on this production!