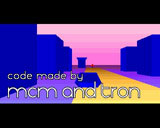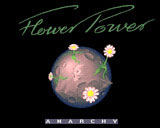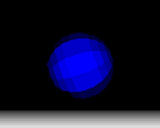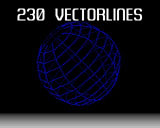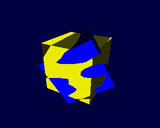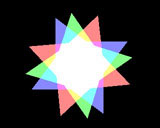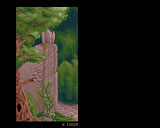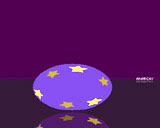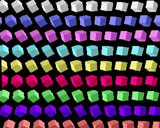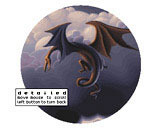 comment by ijs on 07 October 2003
Well above average (but not that stunning nowadays) demo, with one of the best soundtracks ever IMHO... But I like that sentimental ol' poppy stuff :)
---
comment by Estrayk on 25 February 2004
The music by Jester was very cool ! I love those chords !!! :D
---
comment by ToAks on 23 May 2004
the music roxx , jester and 4mat did it again :-)

overally a nice demo with lots of "unordinary effects" for its time and even now :-)
---
comment by kempy on 02 July 2004
Good O/S show and music is just lovely! Only this 3D-World part is too long IMHO...
---
comment by zerox/gods on 17 October 2004
The music is quite nice, and the same is the end picture (and routine). However, I think this demo is a bit uninteresting. The opening routine lasts far too long, and there aren't that many routines at all. Well, this is one of the demos that got noticed in 1992, and some of the effects were copied at least two years later.
---
comment by prm on 08 November 2005
just an average production really...
---
comment by dragonmood on 31 October 2006
The music is cool and I like most the ball bouncing :)
---
comment by Psycreator on 29 December 2006
A classic for me, was my first Demo ever seen on a A500. Brings back some memories :O)
---
comment by conquest on 11 May 2008
nice trackdisc demo indeed! that dragon was from Facet I think!
---
---
Please log in to add a comment!
User Votes: Average: 3.57 points (23 votes)
---
Please log in to vote on this production!