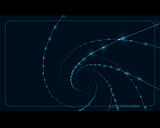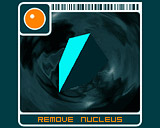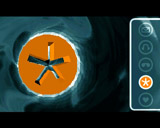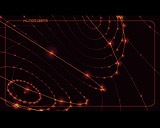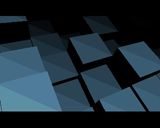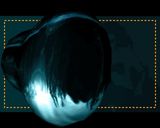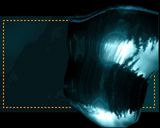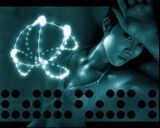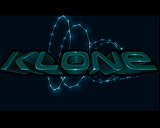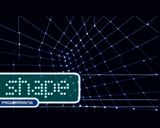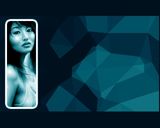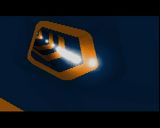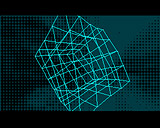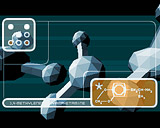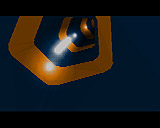 comment by loaderror on 02 August 2002
this demo rocks. I love the way they reuse the effects at the end. In the same way as a music piece has parts that repeat, this demo has such parts aswell. It might be because the coder didnt have more stuff, but I think it fits here, short and hectic views twice are better than one boring loooong look once. Superb music too. Too bad it crashes so often.

---
comment by alain on 06 August 2002
one of the best DCS demo so far..
I prefer Phenomenon but this one is a real killer

very nice design.
---
comment by bLa on 15 October 2003
great design, awesome music, dcs simply roxx :)
---
comment by z5 on 17 October 2003
Yep, this is a near perfect demo. Wonderful graphics, very cool effects and great music, coupled with synchro, great speed and energy...just my kind of thing :) It also has a very nice, consistent and well thought out look/design from start till the end. A killer!

I've got to agree with Loaderror that the demo does crash a lot (Apollo 68060). Very rarely can i watch it till the end :(
---
comment by skan on 17 October 2003
Everything loaderror and z5 said is completely true, you guys are damn right. This one is quite a classic! BTW running it from a clean boot with only setpatch seems to be ok for the demo (on my blizzard1260 at least!)
---
comment by Frequent on 18 October 2003
What to say? Best Dcs demo so far.
---
comment by skipp604 on 24 November 2003
BRILLIANT! With 'Klone' DCS defines a perfectly designed and coded demo. A CLASSIC! Best demo DCS has ever done.
---
comment by rloaderror on 24 November 2003
It seems that my inferior evil twin loaderror has only voted 4/5 on this one.. Thats why I the true rloaderror will give it the full monty of 5/5. rulz0R ;)

---
comment by rloaderror on 09 February 2004
it seems that only bonzaj got credits for the graphics here, but of course it is really Adam that is in control of the pixels.. Bonzaj did the 3d molecule objects.
---
comment by z5 on 09 February 2004
@rloaderror:
I really don't know what you are talking about :) Nah, seriously, thanks for pointing it out to me. Dunno why i got it wrong as i sure knew that Adam did the stunning graphics... Talking about Adam, anyone know where he is now? He did some graphics for some Damage pc demos i think, but then he vanished. One of the most talented pixellers, imo.
---
comment by rloaderror on 10 February 2004
@z5
I believe he is doing graphics for a mobile games company. That was what he was doing when I met him at assembly last year atleast.. Shape is complaining a bit over that it is no fun to do prods without a graphician. :) Adam is really busy then I guess.
---
comment by dairos on 10 February 2004
Yeah Adam is doing graphics in Mr. Goodliving
---
comment by skan on 31 March 2004
Quite funny! If I boot with Piru's exec v44.1, this demo works no more! Hey DCS, do some bug-removal, please! ;)
---
comment by tecon on 20 May 2004
Did Adam really pixel the stuff? Then it's the shit..
Anyway, in the beginning of the demo just before the first "dividing cells" you can hear the drums be cut into stereo. Nice detail and perfect interaction coding/music. I love it :)
---
comment by ToAks on 23 May 2004
exellent demo, shame about the damn troubles u get to run this demo!

normally it only shows part 2 and sometimes it just CRASH in the middle of part 1..

shame for such a nice demo...
---
---
Please log in to add a comment!
User Votes: Average: 4.56 points (55 votes)
---
Please log in to vote on this production!