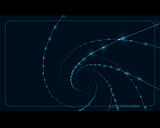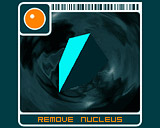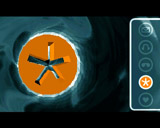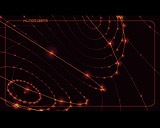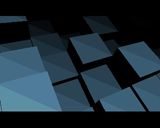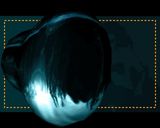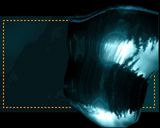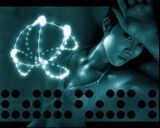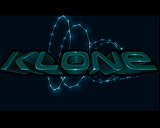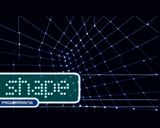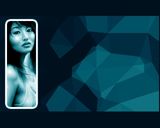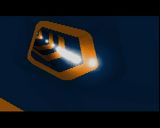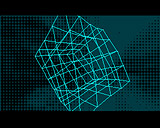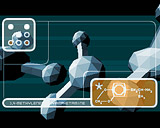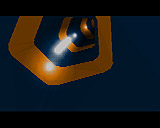 comment by ToAks on 23 May 2004
btw.. WHY didnt this demo win?? imho the winner was CRAP and UTTER CRAP! , though nice intro on it (very budbrain'ish)
---
comment by skan on 25 May 2004
Ok, something strange is happening... suddenly all those demos that refused to run now fly perfectly through my system... strange enough since I didn't make any changes to my OS, exec and the rest... :)
Clean boot after blizkicked 44.1 exec and setpatch 43.7 only (mmu patched): everything works fine here...
---
comment by skan on 05 October 2004
Gosh, 4 comments and 2 of them being completely dumb... me dumb...

I find myself booting with no startupseq quite often just to watch this demo...
I just can't help myself... I think this is one of the best demos ever...I cannot find just a single wrong thing...okay, maybe it's quite buggy, but when it comes to coding/design/music/atmosphere this demo is still a winner...
6 years and still so cooll...
---
comment by rloaderror on 09 October 2005
YYEESS! The comment box is on the page where the screenshots are! Huzzay
. One thing is wrong in this demo.. The surface normals of the up/down boxes are broken (because two triangles in the same plane get shaded differently from each other)... But who cares???
---
comment by noname on 12 October 2005
Great demo. Love the breakbeat and the rest.
@Loaderror: Ever considered the different shades of the triangles as a thing called "design"? Apparently they look quite cool. :)
---
comment by rloaderror on 14 October 2005
@noname : It is design like if Toyota designed a new car with a permanently flat tire. :)
---
comment by corial on 03 February 2006
This demo features the best design I have seen in a "newskool" Amiga demo. Almost every effect is interesting to watch, the demo has no annoying shake-the-effect-till-you-puke-and-blitz-the-screen-till-you-go-blind passages. Just raw power effectwise so very beautiful design.
---
comment by photon on 25 June 2006
Great demo with brilliant "plastik" design and good soundtrack. This is one of the best amiga new school demo...!
---
comment by winden on 18 November 2006
The demo is really good, but I can't stand the "cubes moving up and down" part in any demos i've seen it...
---
comment by malmix on 05 March 2009
Great show! Adam knew what he was doing..
---
comment by Jazzcat on 05 January 2012
Well, there are only a few demos that I like as a whole. Frankly, the list is quite short, but Klone is on it. I like everything about this demo - the pacing, the design, colours, the end-part (!) and that somewhat relaxed, not-so-damn-serious attitude that I can barely explain :)
---
comment by jack-3d on 21 January 2012
Yes, it is really perfect modern demo.
---
comment by z5 on 08 March 2016
Still one of the best demos ever made in my book and a demo that will always look modern, despite it's age. Attention to detail, superb visuals and design, great synch and flow and beautiful effects (down to the last end part). Pretty much perfect in every way. And it needs a lot more screenshots.
---
---
Please log in to add a comment!
User Votes: Average: 4.56 points (55 votes)
---
Please log in to vote on this production!