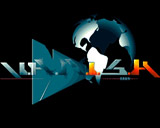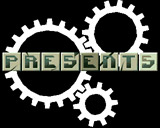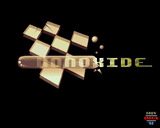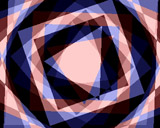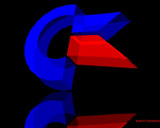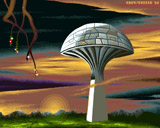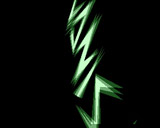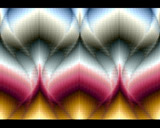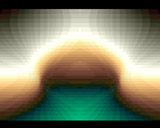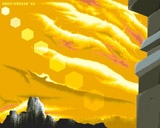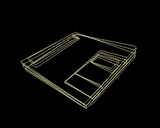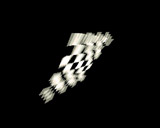 comment by Apollo on 27 July 2003
Are still some of the Vanish guys out there ??? Calypso... Navy... anyone ???
---
comment by ijs on 09 October 2003
This demo has a great pace and a slightly different 'look' than most other demos. A lot of cool OCS copper effects. Worth checking out.
---
comment by ToAks on 23 May 2004
very colorfull demo for its time, worth a check and to thoose who like to think about commodore...CHECK IT OUT NOW!
---
comment by Monty99 on 28 October 2004
If there is someone out there From vanish : send a Mail.

P.S. Hi Apollo ;)
---
comment by Gullwing on 13 April 2007
i had the the plessure to be a member of Vanish for two weeks , Vanish splitted shortley afther i jointed.
wat i remember is that the name of my contact person in germany.
Jan wilutzki was his name , and i think his code name was navy
could be wrong , as these are memorys from the earley 90īs
But definitley great times, indeed.

Amiga rocks
---
---
Please log in to add a comment!
User Votes: Average: 3.55 points (11 votes)
---
Please log in to vote on this production!