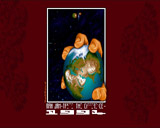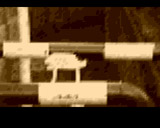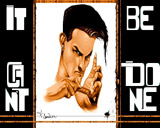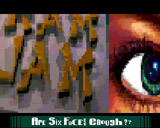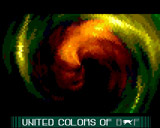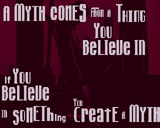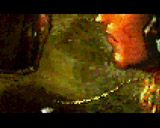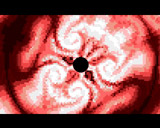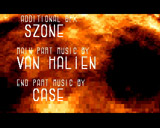 comment by dcmostro on 21 February 2003
the releasedate: april 1994, released at: saturne party 2 and the ranking is 4. It's a very good demo but this party was hard because 4 very good demos but just 3 place...
---
comment by ijs on 07 October 2003
One of the first AGA demos I could get my hands on, so it made quite a lasting impression, all those colors... :)

I especially remember the hours of trying to get into the secret part (great music in the loader btw), trying to guess the kind of animal the 'ram jam thing' was... and now I forgot again.. argh!

Maybe not a masterpiece technically, but everyone knows Italians and design, so definately worth checking out.
---
comment by ToAks on 23 May 2004
i remeber the day i got this demo, i had issues with the disk(s) (using quarterback) and i got really upset as RAM JAM to me meant quality (anyone remeber their magazine :) ) anyway so i had to wait several weeks before i got it again and when i first got to see it, well the fun was spoiled due to the long wait , anyway it was nice but i expected a whole lot more..
---
comment by Toffeeman on 12 October 2006
I remember to the day I got this demo :0(

I used to have a maths tutor at home when I was a kid. Anyway during lessons I used to talk to him about computers/Amiga and realtime 3d graphics. One day when he came round after school I was watching a load of new demos that I had just got in the mail. There was one left by the time he got upstairs and asked if I could watch it before lesson started. He agreed and watched it with me. Sadly this demo had a serious amount of swearing splattered all over it and I had to reset it half way through feeling very embarrassed !

Good copper chunky demo. Really liked the end part and the sphere through the bitmap routines.
---
---
Please log in to add a comment!
User Votes: Average: 3.43 points (14 votes)
---
Please log in to vote on this production!