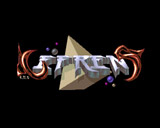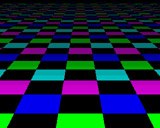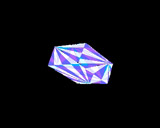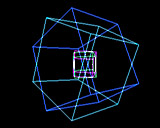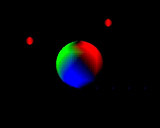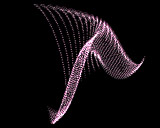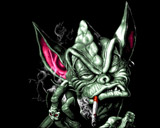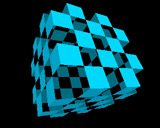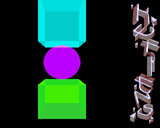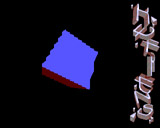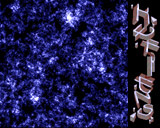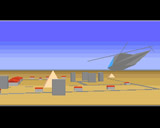 comment by ToAks on 23 May 2004
the party was not good but this demo kicked ass!

awesome classic
---
comment by prm on 13 August 2004
damn right! the party was a disaster! the demo was by far the best and the only one to recieve applause during (and not only after) the show. the best part is the rgb lightsourced ball - love it! :)
---
comment by skan on 15 October 2004
Some great effects, fantastic soundtrack and overall good feeling.
The exploding cube rulez!

Sadly to watch this great demo I had to use the WHDLoad install... but, just like Hardwired, it seems there are some probs with 060 cpu. Some missing fx (boing balls scene), some other missing frames here and there and slowing music down(glenz vector, checked cube) and is it just me or the final 3D scene is DAMN slow?
---
comment by zerox/gods on 17 October 2004
This is a great demo with lots of nice routines created by very talented sceners. Anyway, there were several memorable productions from the Hurricane party and the majority of the better groups were present.
---
comment by dragonmood on 31 October 2006
nice and my cat (true) like it much !
---
comment by Rahzel on 07 January 2007
I really would love to download that demo and watch it. I loved this demo back in the days. especially disk 2 was awesome :-)

But it seems like that the server is down :/
---
comment by Lonewolf10 on 21 August 2007
It's still available. Location has changed. search www.aminet.net for "GuardiansDrago1.dms" and "GuardiansDrago2.dms". Here's a direct link to one of them (that should work):

http://aminet.net/demo/mega/GuardianDrago1.dms


However, as yet, I can get it to run under OCS (under emulation - WinUAE 1.4.1) chipset :(
---
comment by Lonewolf10 on 21 August 2007
LOL, I had disk 2 in both drives! Got it working, but it then crashed with a software error (800000004 at task:xxxxxxxx - forgot the task number) with the helicopter at the pyramids :(
---
comment by Lonewolf10 on 21 August 2007
Skan, the final 3D scene is damn slow for me too until it crashes :(

Secret (maybe?): Click right mouse button when you see the white rectangle with black dots on disk 2. If done correctly a small picture of a wheelchair will appear on the bottom-right corner below the text that follows it. What that means, I do not know! :(
---
comment by Lonewolf10 on 16 September 2007
Last comment I will add.

Got the demo to work today without crashing at the end bit (3D area with helicopter), under emulation (WinUAE). It requires 3.1 ROM, 2MB RAM and 8MB Fast RAM. It seems the extra memory stopped it from crashing :)
---
---
Please log in to add a comment!
User Votes: Average: 4.35 points (23 votes)
---
Please log in to vote on this production!