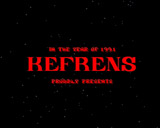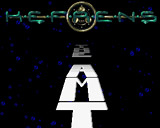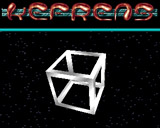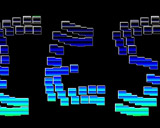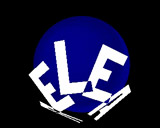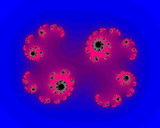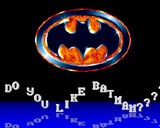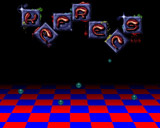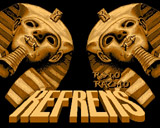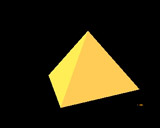 comment by ToAks on 23 May 2004
another baby, lovely stuff!
---
comment by zerox/gods on 17 October 2004
This is another great demo by the kings of demomaking. Lots of cool effects. Once again you'll also notice Kefrens facination for pyramids, hehe... Just read the long scrollers.
---
comment by prm on 08 November 2005
laxity warming up. nice indeed.
---
comment by mailman on 27 May 2006
Excellent stuff. Anyone knows anything about hidden parts in this production?
---
comment by Lonewolf10 on 21 August 2007
Pretty cool. Not sure why they put the mandelbrot in there. I thought they were going to cycles the colours once it was drawn, but no :(

Also, anyone get this running under OCS (as stated in the left column)? I got only get it running under the AGA chipset - it would start on OCS but crash when loading from around track 44. I am using WinUAE 1.4.1 running on Windows 2K. I have real Amiga's but they are both down at the moment.
---
comment by extralife on 16 January 2009
aah yes the memories ;) loved this one back then and who would have thought that a couple of years later it would be the stepping stone to one of the most complete and loved demos of all time, making them legends.
it's funny lonewolf10, that u mention a crash, coz this happens on the real machine aswell and I don't seem to remember ever having problems kicking this demo off back in the day !?! maybe it's not ocs, or pokes mysteriesly into those ecs (not a500+) a500's. I have a few a500's lying around and will investigate
---
---
Please log in to add a comment!
User Votes: Average: 3.94 points (18 votes)
---
Please log in to vote on this production!