Demo:
Chineasthetik
Group:
Scarab
3D:
Code:
Graphics:
Music:
Support:
Category:
Release:
August 2002
Party:
Amiga Demo compo
ranking 1st
Chipset:
Minimum Required:
68030+
8 Mb Fast Mem
Download Amiga:
[file]
Alice Copper (3.71)
Gin And Tronic (4.08)
Boom (3.18)
Fact (3)
Lvis (4.1)
My definition in blue (2.88)
Nano (3.87)
Swex (3.92)
Tribute (2.92)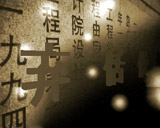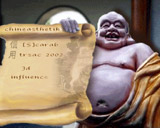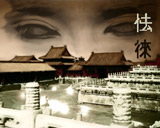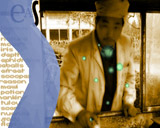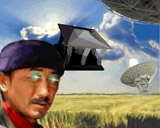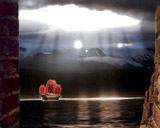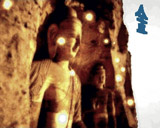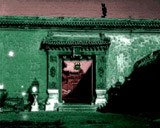 comment by rloaderror on 22 November 2003
I like the idea of stuff interacting with the background. Lots of similarly themed graphics is also a good thing. Seems like Scarab has fallen into the trap of "no, we cant use this effect here, it wont fit" where also ephidrena has been in demos like Pluss (especially). The result is that stuff becomes limited to some themed 3d objects ,flares and stuff.. (or lines and flat polys in our case)

In such a case it is often ok to sacrifice the theme a bit and add a few not so well fitting effects instead. The choice is between being stylish and boring or not quite so stylish, but more interesting.. :)

Watch out for white backgrounds when designing. That tends to limit a demo to objectshows at every occasion. :)
---
---
Please log in to add a comment!
User Votes: Average: 3.23 points (13 votes)
---
Please log in to vote on this production!