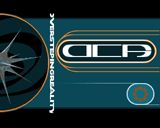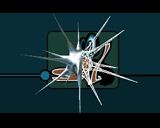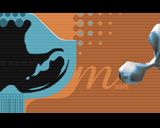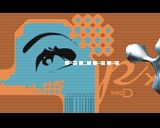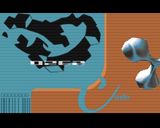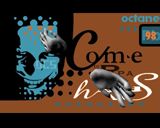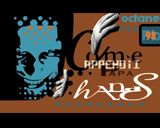 comment by rloaderror on 12 January 2005
cool looking paper/web design in this one.. but where are the effects? I suspect envmap , one object.. large virtual screen and no clipping :)
---
comment by kempy on 14 July 2005
Hfmph... A bit empty?
---
comment by wayne on 02 May 2010
For me the best DCR production even if it is a bit short. The tune and the design is for my taste. Shame that they haven't done more after this one;(
Also if you hold the RMB you can see the FPS counter.
---
---
Please log in to add a comment!
User Votes: Average: 2.92 points (12 votes)
---
Please log in to vote on this production!