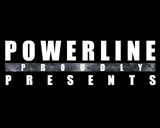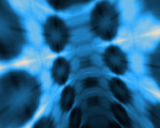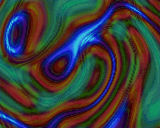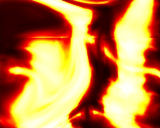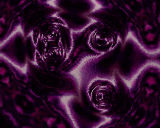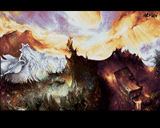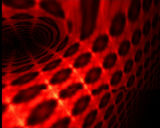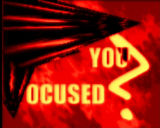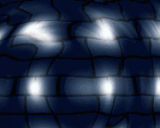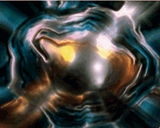 comment by ijs on 08 October 2003
An amazingly raw and hard guitar soundtrack accompanies this 'hard' demo perfectly. Has a couple of fx that I've never seen bettered. Only downside it misses some 'feel', 'flow' and design that the greater demos (I like) seem to have.

Nonetheless, something 'different' so definately worth a watch.
---
comment by ToAks on 23 May 2004
i love the demos to powerline!

this is the last demo from em (the law was their first iirc) , and its GREAT! just like THE LAW this one has new cool effects and most of all "SPEED" and a very cool soundtrack!

ROCK ON doods!
---
comment by skan on 04 November 2004
Damn fast, music fits, good demo-feeling. Screenshot 7 says it all...
---
comment by rloaderror on 07 November 2004
yes! excellent raycasting scenes.. nothing rivals putting a hole in a plane for a 3d tunnel. :) I want to do it myself, but no luck yet.. concrete had 7 3d tunnels in one scene though. in the "plasma scene" with the face.. no real 3d though..
---
comment by z5 on 08 November 2004
A lot of good can be mentioned about this demo. I love the intro as i've always loved that wipe effect on text (which you see a lot in the cinema). The tunnel with the hole appearing in it is amazing, especially in combination with the music going calm and relaxing! Some very nice effects in here aswell. My only complaint would be the textures/color choice in some scenes... And as ijs mentions, it lacks some flow and design. It's rather effect after effect and purely effect (without much background pictures or something). Still, a good demo.
---
comment by rloaderror on 08 November 2004
Im suspecting that orhan didnt do the textures. His picture looks really great :) I wish he'd done the rest too..
---
---
Please log in to add a comment!
User Votes: Average: 4 points (19 votes)
---
Please log in to vote on this production!