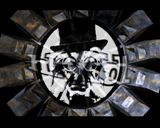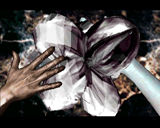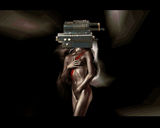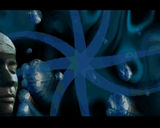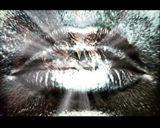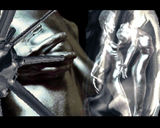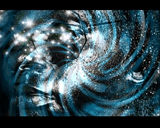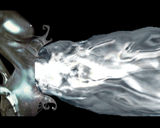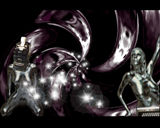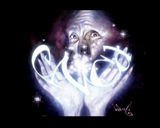 comment by frost on 17 November 2002
This is good design!
A very nice demo with well designed effects.
The credit-part in the beginning is a little bit too long, though.
Well, just download it and enjoy!
---
comment by scicco on 06 October 2003
hmm...to be true i feeled a bit bored while watching it. nevertheless there are nice routines in it!
---
comment by Frequent on 18 October 2003
My favorite demo from Tp97. So atmospheric, and still kicking.
---
comment by wayne on 26 March 2004
Cool demo its AGA version is on amiNET.
---
comment by ToAks on 23 May 2004
boring but pretty and has some awesome code in it..

i hate the music and thats why its so boring i guess...

def. not the best demo at tp97 :)
---
comment by stakka on 13 July 2004
most stylish demo released on Amiga.
---
comment by stakka on 13 July 2004
...and music is just GREAT!!!!
---
comment by rloaderror on 08 August 2004
good looking.. Graphics remain the best part of this demo for me. The music reminds me more of a slick silent assasin (with lots of grease in his hair) than a vicious killer automatik... still, about as stylish as amiga demos can be.
---
comment by bonkers on 17 August 2004
I was strangely enough disapointed after seeing this at TP97. Luckily my taste has grown better over the years and now this is one of my favourite demos. Brilliant graphics smooth code and fitting music. One of the best ever made, a milestone in scene history.
---
comment by JuLieN on 23 October 2004
Impressive code, perfect athmosphere.. this one was far ahead from his
time :)
---
comment by heetach on 29 November 2004
I agree with bonkers. I guess I expected a brutal monster of a closer follow-up the first time I saw it. Now I regard this a true classic. (And it's style has yet to be copied, although some earlier sly+hmd embassy prods resemble somewhat.)
---
comment by kempy on 24 January 2005
Metalic bodies - shining flares - "killer" logos - nice music. Only intro is rather too long, don't you think? Cee'NCeeDee!
---
comment by skipp604 on 21 April 2006
Ooh, I LOVE THIS ONE! I forgot how much I love it... 5/5.
---
comment by Psycreator on 29 December 2006
In my opinion this is one of the best designed Demos of the last century. Not the fastest but very good looking, a great demo.
---
comment by Jazzcat on 09 May 2010
The demo actually starts for me at 02:17 (screen nr 4) and it's almost perfect till the end. Still a great inspiration.
---
---
Please log in to add a comment!
User Votes: Average: 4.29 points (41 votes)
---
Please log in to vote on this production!