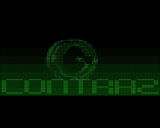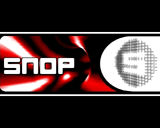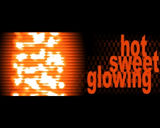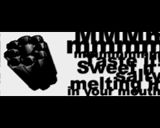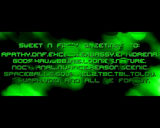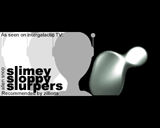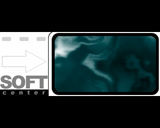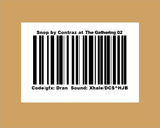 comment by rloaderror on 20 February 2004
this one is pretty cool.. clean honest stuff.. hate that greenscreen though.-. make it cyanscreen instead or something :) (please).. Cool music by xhale..

And Dran, where did the Micromonster executable go? You have spent a year fixing it now. :)
---
comment by ToAks on 23 May 2004
this demo got forgotton very fast, a shame really and i need to watch it again before voting...
---
comment by z5 on 17 January 2012
Similar to Micromonster, this demo features some nicely designed scenes and enjoyable effects plus a great tune. And again, got to agree with Loaderreur on the green looking somewhat out of place. But solid demo.
---
---
Please log in to add a comment!
User Votes: Average: 3.21 points (14 votes)
---
Please log in to vote on this production!