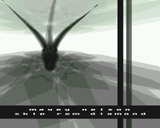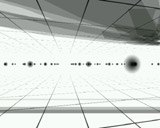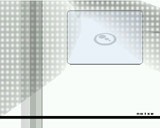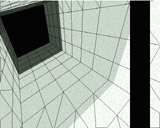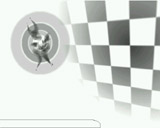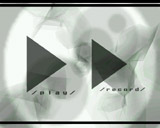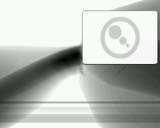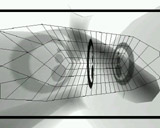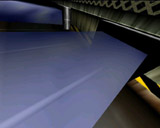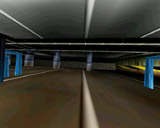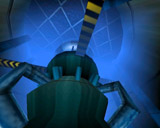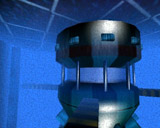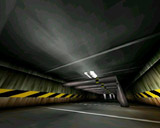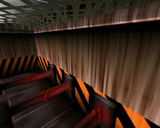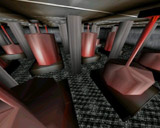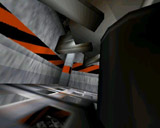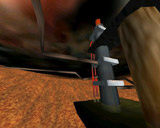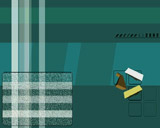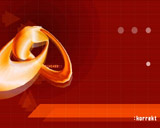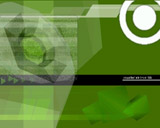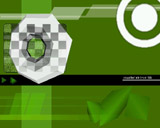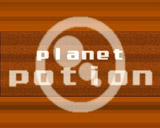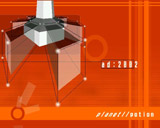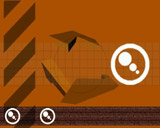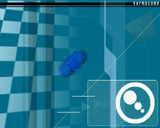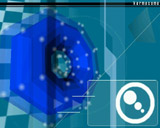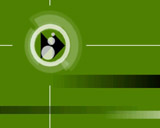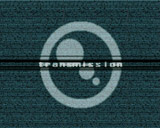 comment by skipp604 on 14 December 2008
@StormLord:

I think in case of 060 CPU it actually needs two libraries (68040.library - a dummy, and 68060.library - the proper one). When you use this dummy 68040.lib with a real 040 cpu you'll get a crash for sure.

But seems like it's another problem, which I don't know how to solve... I don't have a PPC card myself to test it.
---
comment by z5 on 06 January 2009
Interesting (but rather harsh) discussion on hardware requirement to judge a demo. I would never downvote a production because i haven't seen it on a real Amiga. Was i eager to get this running on a real Amiga? Absolutely! Was i dissapointed when i couldn't? Hell yes! Was i thrilled that i could see this on a crappy video! Fuck yes! (i keep hoping that a super high quality capture will be made one day though).

When i watch a demo , i completely forget the hardware and i rarely go the "this is a very nice demo because it has impressive code" route of judging a demo either (not knowing how any effect is coded helps to keep the magic). The enjoyment of a demo has no connection with the hardware, at least not in my way of enjoying demos.

That said, in a lot of cases, the type of hardware has a big impact on how a demo looks but that is another discussion.

Then again, everyone is free to judge as he/she wishes (free world and all that :))
---
comment by extralife on 07 January 2009
I thought that discussion was pretty much closed, finally :) The only reason this production is making such a fuss as i can read from the posts IS actually hardware and what people consider "amiga" hardware, I for one haven't seen this intro and i probly never will, bcoz i wanna watch the stuff on the real deal and since this is an amiga site, at least last time i checked, hardware is actually important :), for me ppc w. gfx card is not amiga, but thats just me and as I said, I haven't seen this intro and haven't voted, but i'm pretty sure it's cool though, but i wont be watching any ppc intro's or demo's, simply bcoz they have no interrest for me, so some people probly just have a "grudge" against this, bcoz it's rated so high at your "amiga" chart. Just my thought on the subject.
---
comment by z5 on 07 January 2009
@extralife: i can understand that you won't accept it as a real Amiga (that is a useless non solvable discussion anyway :)) but i can't figure out why this holds you back from at least having a look at it though... Are demos only nice because / if they run on a certain well defined platform?

As said, i respect other's opinions so i'll leave it at that but it's not something i understand from my own viewpoint :)
---
comment by extralife on 08 January 2009
point taken z5, offcoz the prods are nice at any platform, I personally just don't have any connection to the ppc platform, so for me personally it might not be as exciting ;) as a side note, I have actually seen a couple of the mawi ppc prods on vid clips and well, I tend to compare them to pc demo's and they did look very nice, but I wouldn't vote them on an amiga chart, no need to explain, u allready know my deep feelings for this "amiga" scene, that have allready entertained and impressed me, with their magic since my youth and u all still do.
For the potion guys, what i have seen u guys do on, aga 060, is very impressive and the gift intro (thx z5 for the help back then, with setup, lol) is among my top 5 intro's on any platforms I know off, just my last thoughts and replies here
---
comment by HOŁDYS on 10 March 2009
RULEZZZZZ !!!!!
---
comment by jack-3d on 03 May 2011
As a demo, it would be excellent, as a 64k it is MADNESS! I love the design, I love the colors, I love the 3D and I love the music. From my point of view the best 64k ever created on Amiga.
---
comment by Overflow on 30 May 2014
The demo is amazing, only rivaled (and maybe even surpassed) by the music.

Simply amazing!
---
comment by magicnah on 11 January 2015
Those were the days :)
---
comment by skipp on 27 June 2017
I am pleased to inform that after 15 f--ng years, the HQ video capture has finally arrived. Ripped, edited and encoded by yours truly. Have a look: https://vimeo.com/222155079 and if you wish to keep it, use "Download" button and choose "Original" (MKV, H.264, FLAC / Remastered Soundtrack). Also available at https://files.scene.org/view/parties/2002/mekkasymposium02/amiga/in64/potion-planetpotion-640x480-h264_flac.mkv
---
---
Please log in to add a comment!
User Votes: Average: 4.73 points (112 votes)
---
Please log in to vote on this production!