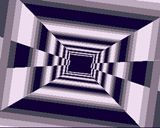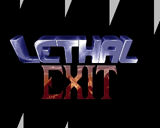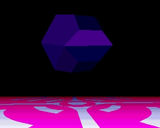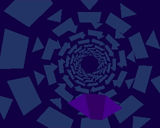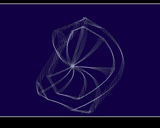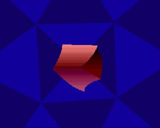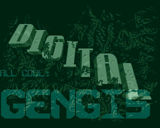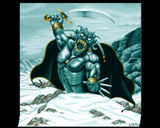 comment by ijs on 08 October 2003
One of the many 'house demos' released back then, but one of the better ones. Contains some nice stuff, worth a look.
---
comment by Frequent on 04 April 2004
For some reasone I could'nt stop wathing this one in my A500 days... It was just something about the demo I never really could'nt get enough of.... funny thing ......
---
comment by ToAks on 23 May 2004
this demo was watched to death in our house, that was back when my brother and my neighbours was into the scene aswell....a classic!
---
comment by zerox/gods on 17 October 2004
The demo got some nice effects, but the overall is just average after my opinion.
---
comment by Toffeeman on 09 October 2006
Compared to State of the Art and World Of Commodore that year this demo was quite average. Gengis went on though to make some of the Amigas best demos later on though. The tunnel at the start was cool and the end picture was really good.
---
---
Please log in to add a comment!
User Votes: Average: 3.56 points (18 votes)
---
Please log in to vote on this production!