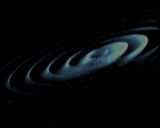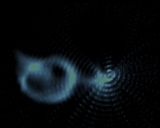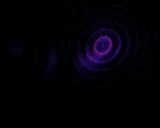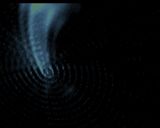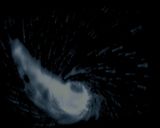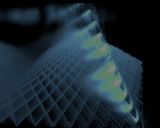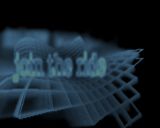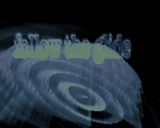 comment by z5 on 12 September 2003
This is a very cool little demo. The idea and look is very different from the usual amiga demo. It consists of dots forming all kind of shapes and starfields. Could have done with a bit more different colors and shapes, but this is a demo i keep coming back to. The soundtrack is fab too. I'm really glad this demo was made.

By the way, if you like this, check out oda kralju by Corrosion. Same style, but a lot less effect, but nice music.
---
comment by Ralph Wiggum on 16 April 2004
I´ve seen far better productions from Corrosion, e.g. Project42. The effects are ugly while the soundtrack is quite ok.
---
comment by ToAks on 23 May 2004
the music here is cool and the oldschool style of effects match the demo, though its not for the hardcore demo people but its a nice demo to show to people outside of the scene or simmilar ..
---
---
Please log in to add a comment!
User Votes: Average: 2.7 points (10 votes)
---
Please log in to vote on this production!