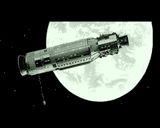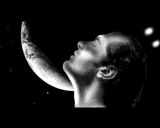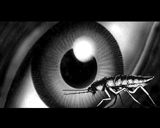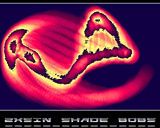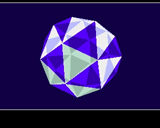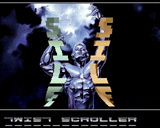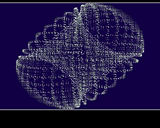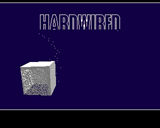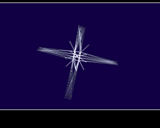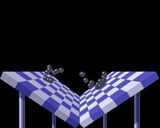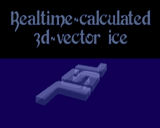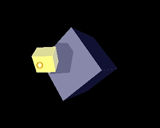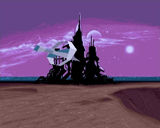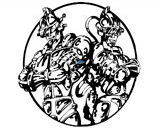 comment by johnnycage on 26 July 2006
wow! just to think i was sitting at home watching this in awe 15 years ago and now the guy that did the intro is on a web site i am posting on - thanks so much, a great time and one filled with fond memories. amazing - what more can i say?
---
comment by ijs on 11 August 2006
Hardwired. Things don't get much more classic than this.
---
comment by sp on 06 September 2006
Classic but not spectacular. Rather borring..
---
comment by bennymee on 08 March 2007
A nice demo. Especially the intro graphics are great.
---
comment by RaHoW on 02 April 2008
was complementary with the Odyssey ... legendary too!
---
comment by Joe[KaT] on 28 April 2008
Words Don't Describe This One..... Watch it. Definetly Stamped the word [DEMO] on the Amiga Scene in its time...
---
comment by dodge on 30 April 2008
From my perspective ( not to mention that it literaly sucked me into that scene stuff ) it defines what we nowadays call an 'oldschool demo' ... point blank.
---
comment by klipper on 18 May 2008
sp: wah, 2/5 ? that was harsh!? :))) Are you forgetting the context of this demo and what was around during the same period? (1991)

and josh, 1/5, gosh! :)
---
comment by pmc/Retro on 27 November 2009
I remember when this came out. I watched it over and over. This raised the bar for what could be considered a quality release from then on.
---
comment by extralife on 29 December 2009
why have i not voted this ?? the ultimate amiga demo of all time!!!! there might have been other demos i even liked better then this one, but this demo "kills" i remember still the morphing vectors, the cube that sprays into hardwired, the shade bobs and the balls that falls down the chessboard, for me all the coded effects and the presentation where just out of this world and i remember one name......the spy!!, he sat the bar very high with this classic, crionics had a certain "feel" and it shines through in this coop (still dont like the kyd tune though :))
btw is the whdinstall still in the pipes stingray :D
---
comment by endo on 02 April 2010
it is a great demo, it never gets old.
---
comment by AERO on 09 December 2010
I remember how this made everyones jaw drop, the atmosphere is great and the pic of the face in the reflection of the screen was a really nice touch.
---
comment by JAC! on 12 March 2011
The most inspiring demo I've seen in over 20 years of demo madness. Until today many of the parts are on my list of "One day I'll do that on my Atari XL".
---
---
Please log in to add a comment!
User Votes: Average: 4.68 points (104 votes)
---
Please log in to vote on this production!