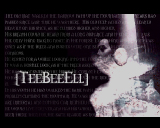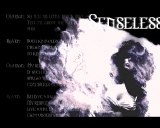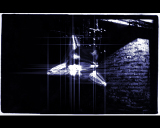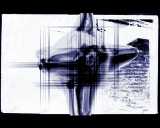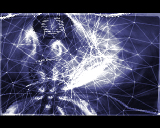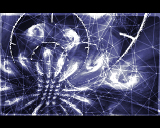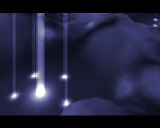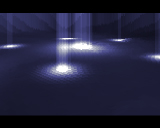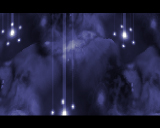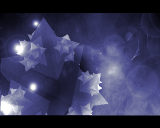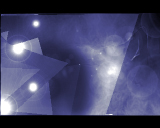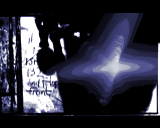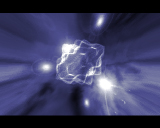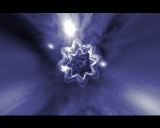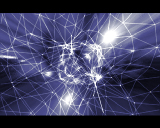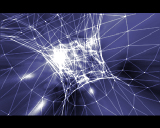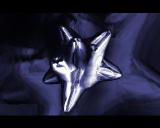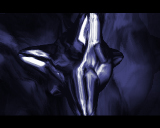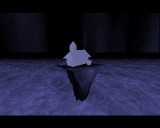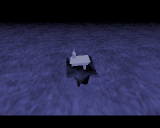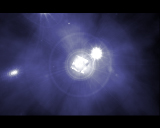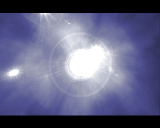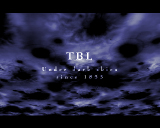 comment by Damion on 10 October 2003
Nice and dark, very stylish demo.
---
comment by KAM_ on 27 March 2004
yeah, quite stylish. very nice.
---
comment by rloaderror on 29 March 2004
the church scene kicks ass.. raycast planes/voxel and vector graphics in one scene is pretty cool.. :)
---
comment by ToAks on 23 May 2004
pie? nothanx....
---
comment by skan on 02 September 2004
Pure code pouetry, just like Rain... no excuses...
---
comment by pintcat on 09 September 2008
Great athmosphere, audio and visuals perfectly fit together!
---
comment by z5 on 28 December 2008
Can't really put my finger on why, but something prevents me from giving this the classic 5 vote. In the end, i think there are 3 reasons. The tune, while nice in style (a bit massive attack alike), is not strong enough to carry throughout the entire demo. Also, i would have liked to see a bit more mixing between graphics and effects instead of graphics, effects, graphics, effects. And last but not least, maybe a splash of color to break up the blue.

Other than that, i love the effects. My kind of effects and all stylishly performed. The graphics are great aswell. I'd love to see a new TBL demo in the style of Senseless and Rain.
---
comment by z5 on 24 May 2014
Screens redone.
---
---
Please log in to add a comment!
User Votes: Average: 4.04 points (26 votes)
---
Please log in to vote on this production!