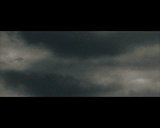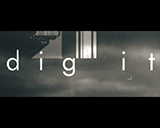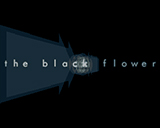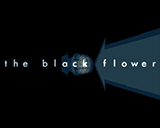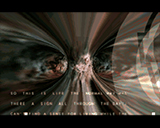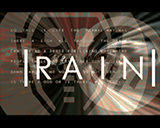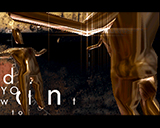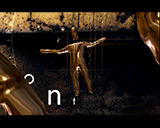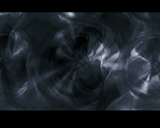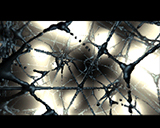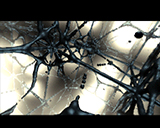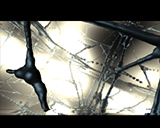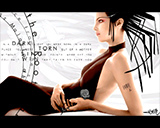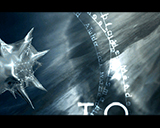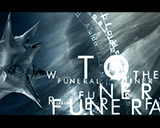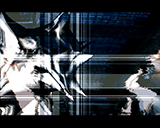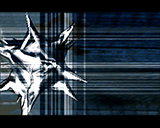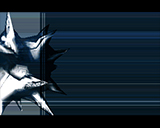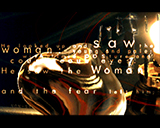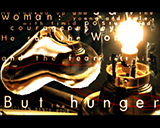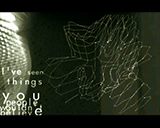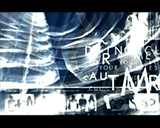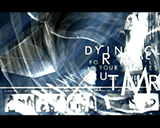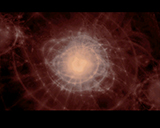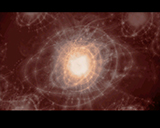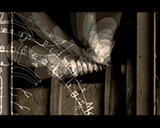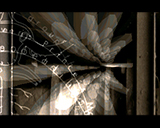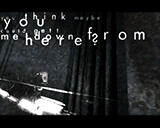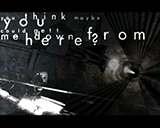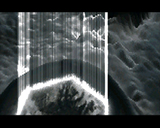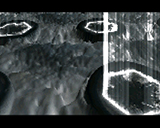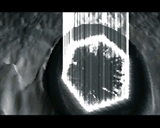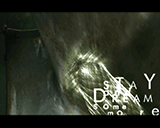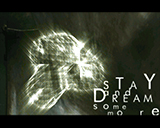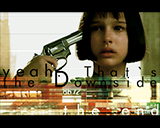 comment by z5 on 07 September 2003
This demo was the comeback from The Black Lotus after main coders Offa and Equalizer left the Amiga scene in 1997, with Rubberduck and Dig-it taking over on the coding. And what a comeback it was! This demo looks so good from start to finish and it is just so polished. The atmopshere is dark and depressing (as seems to be the case with most demos from Rubberduck).

I hesitated on giving it a 5/5 but i didn't because for me, it lacks a bit of energy and speed. The pace is maybe a bit too slow. But a brilliant demo nonetheless.
---
comment by rloaderro on 11 September 2003
Best tbl demo ever! This one has great style all the way. Unlike some of the new prods who seem to be more "thrown together at great speed" :)

---
comment by stakka on 09 November 2003
i must agree with Loaderror!

Magia and Little nell suxx ;-)
---
comment by z5 on 17 January 2004
After seeing it some more, i changed my mind. A fantastic demo which deserves the 5/5.
---
comment by heetach on 19 February 2004
I still think this is the most consistent production ever seen from tbl (along with imitation none), and they still haven't managed to surpass it later (that is when it comes to style, although they have technically). I's ambient, stylish and well-composed. Definately deserves my 5/5.
---
comment by baderman on 19 February 2004
i agree, i feel ashamed, i've had forgot to vote on this superb demo! Jeez, it's masterpiece
---
comment by KAM_ on 22 February 2004
very good demo; two effects are SUPERB, the rest is VERY nice. the design is great, and music sounds good. classic piece of shit.
---
comment by skan on 19 March 2004
TBL's best. A masterpiece.
---
comment by Frequent on 04 April 2004
There's nothing to complain about in this demo. Classic!
---
comment by azzaro on 10 May 2004
classic masterpiece. the best tbl demo ever and still unbeatable after almost 4,5 year. respects, kisses and handshakes for the design ideas. marvellous.
---
comment by ToAks on 23 May 2004
wow a moody demo....now thats a first....but hey...aint it tbl....hmmm

music is great and the mood is cool but the effects....hmmm
---
comment by corial on 08 September 2005
A fabulous piece of work. It looked amazing on the bigscreen, and it was a huge surprise for me that it didn't win the compo comfortably, since it was superior in every aspect in comparison to the other demos.
---
comment by bonkers on 29 October 2006
Incredible music, great ambient atmosphere and very stylish effects. The part just after the credits looks especially good, the meta-balls in this demo is probably also the first good looking ones on amiga.
---
comment by cybernoid on 11 April 2007
Sad, but well done.
---
comment by z5 on 23 July 2010
harddisk cleanup equals more screenshots for this superb moody TBL demo.
---
---
Please log in to add a comment!
User Votes: Average: 4.56 points (50 votes)
---
Please log in to vote on this production!