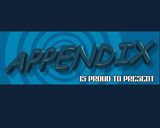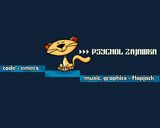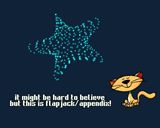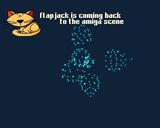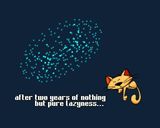 comment by syn on 08 June 2002
Not one of the best, but I like it....
---
comment by z5 on 11 July 2002
This is an intro to announce the comeback of Psychol, the chippack from Flapjack. It's a very simple intro, with cute graphics and simple but nice effects. The star of this little intro is the music, a very funky and cool chip tune! I really like this one: simple, funky, laid-back. Enjoy it!
---
comment by kempy on 05 July 2004
Yes, chip tune sounds kewl, but what about rest? I've heard these "graphics" are just clips taken from CorelDraw package. ;) Average stuff, blah.
---
---
Please log in to add a comment!
User Votes: Average: 2.36 points (14 votes)
---
Please log in to vote on this production!