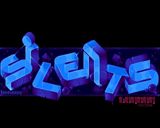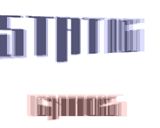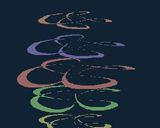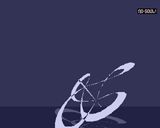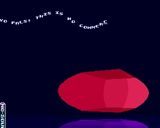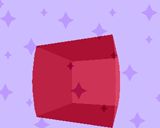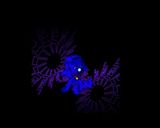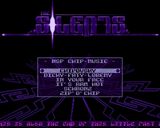 comment by z5 on 07 July 2002
Now i really liked this demo and i think it's one of Silents best demos ever (with Hardwired)! It has so much energy in it, it's fast and it has a kick ass demo tune. The synchro with the music is brilliant. And it has a cool chiptune part. Recommended!
---
comment by Frequent on 20 December 2003
A very radikal designed demo for being a 1992 production. Really great.
---
comment by prm on 06 July 2004
One of the best productions ever. Respect.
---
comment by skan on 22 October 2004
Great jellies, especially the channel-meter ones! ;)
Love&miss this cool oldskool style! :...(
---
comment by StingRay on 04 January 2006
Great demo and totally underrated!
---
comment by Frog on 12 August 2006
Totally different demo from Silents. Something crazy, so quick, so fast, but it always give you some fresh air.
And as the end part suggest, now you can sit down and listen to the cool chiptune.
---
---
Please log in to add a comment!
User Votes: Average: 3.93 points (14 votes)
---
Please log in to vote on this production!